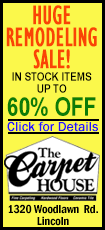 A statement by the 12 leaders after an Asia-Pacific Economic Cooperation summit in Bali said they made "significant progress" in setting standards for trade in goods and services, and for investment and public procurement.
It said they agreed "to resolve all outstanding issues with the objective of completing this year a comprehensive and balanced, regional agreement."
The initiative, known as the Trans-Pacific Partnership, was launched at the 2011 APEC in Honolulu as part of President Barack Obama's shift to a closer focus on Asia. One aim is to significantly boost U.S. exports to the region and create jobs. The nations involved are Australia, Brunei Darussalam, Canada, Chile, Japan, Malaysia, Mexico, New Zealand, Peru, Singapore, United States, and Vietnam.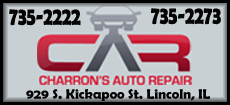 U.S. Trade Representative Michael Froman said a deal is in reach but its quality shouldn't be sacrificed to meet a deadline.
"I think there is so much focus right now and momentum behind this," he said. "That is a very positive dynamic for trying to resolve the remaining issues."