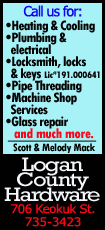 Under the plan, potential homebuyers will only need to put up 5 percent of the home's value, rather than the standard 20 percent that most banks are demanding. The government will guarantee the remaining 15 percent in the event of a default.
The government started this portion of the program earlier than planned after the first phase, which offered government loans to help buyers of newly built homes make their down payments, proved very popular.
Critics suggest the program, called Help to Buy, will fuel a surge in the market, where prices are already increasing even though the economy remains weak. Fears of a new housing bubble are growing.
Chief Secretary to the Treasury Danny Alexander told the BBC that the program would not drive up prices by putting more buyers into the market.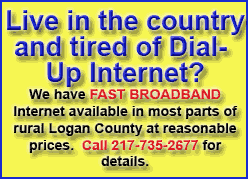 "I don't see this housing boom going on that some of those commentators seem to imply," he said, though he acknowledged that expensive neighborhoods -- such as the London borough of Kensington and Chelsea -- are seeing a much more active market. He noted that most home sales in such areas would be above the 600,000-pound threshold set for the program.
"I think we should be very careful not to tar the rest of the country with the brush of central London, which is where so many of the people who are commentating on this also live and work."
Britain's Treasury says house prices rose 3.3 percent over the past 12 months -- but that the increase is less than 1 percent when London and other parts of southeastern England are excluded.
Looking forward, the Royal Institute of Chartered Surveyors expects overall prices, which it says are at their highest level in 10 years, to rise 2.6 percent over the next 12 months and 4.9 percent per year on average over the next five years. For London, prices are expected to rise significantly more than that, with average increases of more than 9 percent over the five-year period.