Company seeking medicinal cannabis production license secures last local approval

Send a link to a friend Share
[September 18, 2014] LINCOLN - This month, Cresco Labs came forward with a zoning request to the Regional Planning Commission, the Logan County Zoning Board of Appeals and the Logan County Board.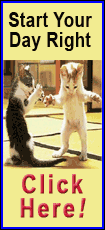 Cresco Labs has requested that 13.3 acres of land next to the tire shredding plant in Logan County be rezoned from Highway Business to Agriculture.

Cresco Labs is currently applying for a medicinal cannabis license with the state. The state government will be granting twenty-one of these licenses later this year.

The Planning Commission and the ZBA both recommended that the land be rezoned. The county board has the final say on the matter.

The issue was discussed at the board's workshop on Thursday. At the Regular session on Tuesday evening, with no further discussion on their part, the board unanimously approved to rezone the land.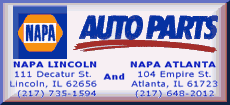 However, the board members did not all agree to approve a letter of support for Cresco Labs. Schumacher voted, no, on approving a letter of support and on approving a Community Benefits Agreement for the company.
Board member present at the meeting were David Hepler, Rick Aylesworth, Chuck Ruben, Gene Rohlfs, Robert Farmer, Jan Schumacher, David Blankenship, Pat O'Neill, Andy Anderson, Andy Meister, Emily Davenport and new board member Scott Schaffenacher.
[By DEREK HURLEY]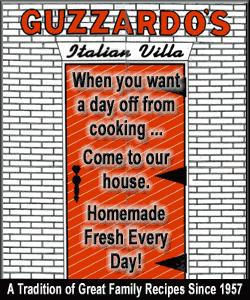 Related articles:
Logan County poised to approve rezoning request permitting medicinal Cannabis production
Logan County ZBA renders unanimous decision for medical Marijuana production site
Company eye's north Lincoln for Medical Marijuana production
County planning commission approves rezoning
City prepares to permit compassionate use medical Cannabis growing and dispensing facilities