For the latest news, press your refresh key (F5)

Some of you may have noticed the bright red bow on the tree in front of Small Town Creations in downtown Lincoln. Karen Hargis grabbed a shot as she passed by the other day. Those who know Kathie Williams, owner of STC knows she is full of good ideas for our downtown community, so we were sure she had one for this bow.

Kathie said she read about a Texas community putting red bows outside. The bows signify that we are all "in this together." They also are meant to encourage everyone to pray for our country.

Kathie says she is hoping it will catch on locally and that people will take heart. It's a tough time for all, be together, we will get through it.
Photo by Karen Hargis [click on picture for larger image]
Local

Photo by Laura Tomlinson
[click on picture for larger image]

Yesterday LDN ran a story about the people who are coming up with positive ways to make a difference in our community. At Krueger Elevator a group of farmers gather regularly for their morning coffee and talk. This week they decided to conduct a food drive. In one day they reached out to each other and all agreed they could lend a hand by donating to the Lincoln Logan Food Pantry. On Wednesday morning they gathered their donations and delivered them to the pantry in Lincoln.


Here are just a few of the comments from the community on Social Media about their actions:
Weather
Today's Devotional

A PLACE OF REFUGE
By Pastor Zoila Marty
First United Methodist Mt. Pulaski, Chestnut, & Latham
COVID-19 RELATED NEWS, CHANGES, CANCELLATIONS & INFORMATION
NEW TODAY
STATE & FEDERAL NEWS
LOCAL IMPACT
---- CHANGES AND CANCELLATIONS ----
Be sure to check for cancellations list before heading out to any sports, entertainment or large venue. We're all working to prevent the spread of this contagious illness that hits persons with poor heart and lung health, and older people hardest.
---- INFORMATION ----
Coronavirus Prevention and Control
What every American and community can do now to decrease the spread of the coronavirus - CDC

| | |
| --- | --- |
| | Opinions & editorials |
WHAT POWERS DOES PRITZKER HAVE IN AN EMERGENCY? AND WHAT HAS HE ORDERED SO FAR? Illinois Policy Institute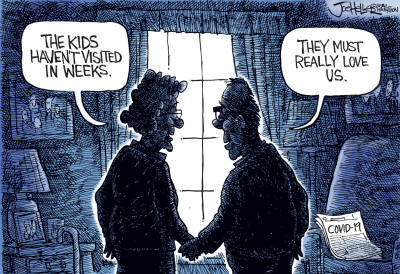 [click for larger image]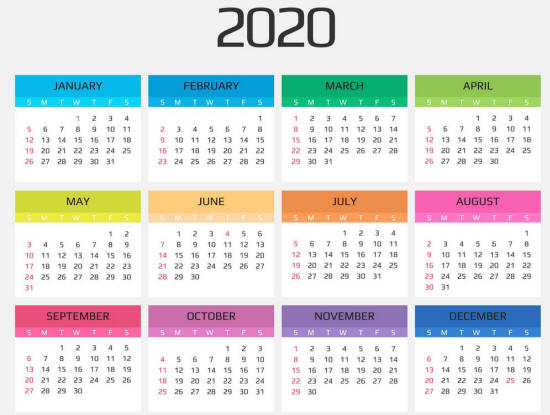 Click to enlarge

ALL COMMUNITY GATHERINGS SHOULD BE CANCELED IN ACCORDANCE WITH THE ILLINOIS "STAY AT HOME" ORDER.

IF YOU ARE IN DOUBT ABOUT AN ACTIVITY YOU ANTICIPATED ATTENDING, PLEASE CONTACT THE ORGANIZERS FOR CLARIFICATION

Friday

DRIVE THRU ONLY

Public Meetings and announcements: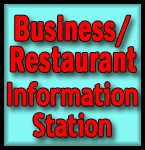 ---
Upcoming
Civic Events
click on buttons for
additional information









---
CLASSIFIED ADS

Auctions

(1 Ad)
(6 Ads)


Employment
(10 Ads)

Garage Sales
(--)

Legal Notices
(1)

(--)


Misc. for Sale
(1 Ad)

Pets/Animals
(--)


(4 Ads)
(3 Ads)

Services
(1 Ad)

Businesses & Franchises for Sale
(--)
| | |
| --- | --- |
| A collection of LDN's finest periodical projects | |
Contact Us:

Lincoln Daily News

601 Keokuk St.

Lincoln, IL 62656

News:
217-737-3613
ldneditor@lincolndailynews.com

Advertising:
217-737-7418
ads@lincolndailynews.com

Locally owned and operated since 2000. LDN is an independent news organization and is not associated with any other local, national or international news organizations.

All rights reserved. Copyright 2020, Lincoln Daily News