Temporarily suspended - Community Calendar of Events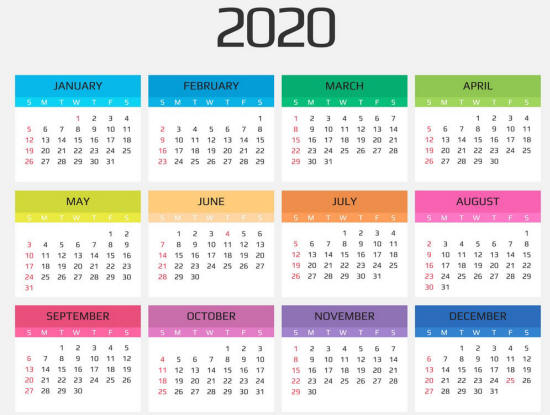 Click to enlarge
ALL COMMUNITY GATHERINGS SHOULD BE CANCELED IN ACCORDANCE WITH THE ILLINOIS "STAY AT HOME" ORDER.
IF YOU ARE IN DOUBT ABOUT AN ACTIVITY YOU ANTICIPATED ATTENDING, PLEASE CONTACT THE ORGANIZERS FOR CLARIFICATION
Monday, May 25
American Legion Memorial Day Observance
10:30 a.m. - OUTDOOR EVENT ONLY

Public Meetings and announcements:
Public Notice
City of Mt. Pulaski Zoning Board of Appeals Meeting
June 11, 2020, 6:30 pm
113 South Lafayette Street
Mount Pulaski, IL 62548
TOPICS:
Discuss Variance in regards to 600 Block of North Marion St.
Discuss Zoning restrictions regarding Recreational Marijuana
Any interested party may appear and be heard at the hearing in person, by agent or by attorney.
Paula Holcomb / City Collector
City Hall
City of Lincoln

During the coronavirus outbreak and subsequent Shelter in Place rules, city meetings will be limited to the voting meetings held on the first and third Monday of the month plus other special meetings as announced. All meetings are restricted to essential personnel only.