For the latest news, press your refresh key (F5)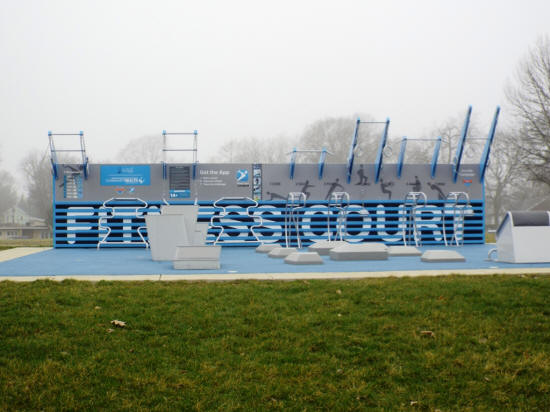 Today, Tuesday, May 19th, the city of Lincoln employees will begin opening up city controlled parks and playgrounds. This includes the ALMH Fitness Court, Ray White Park, Postville Park, Melrose Park and Allison Park. This DOES NOT INCLUDE Scully and Latham Parks that are under the jurisdiction of the county. Nor does it include Memorial Park by the Elks Golf Course or the Link & Fink Park that are under the jurisdiction of the Lincoln Park District.

City crews will be removing the tape from the play areas. The community is asked NOT to remove the tape before hand as the city will also be spraying disinfectant at the play areas.

Community members using the park should remember to observe social distancing and to also take your own disinfectant wipes or sprays and clean equipment before and after use.

LDN will have additional information in a future edition on a lengthy discussion held at the Monday night city council meeting regarding its approach to returning to normalcy in our city.
Photo from LDN archives (Click on image to enlarge)

LOOK FOR TODAY'S COVID-19 UPDATES IN THE COVID BOX BELOW
Local
Lincoln/Logan County included in eligibility map


| | |
| --- | --- |
| | Opinions & editorials |
PROGRESSIVE INCOME TAX HIKE COULD BE UP TO 47% FOR ILLINOIS SMALL BUSINESSES Illinois Policy Institute
Illinois Policy Institute [click for larger image]
Temporarily suspended - Community Calendar of Events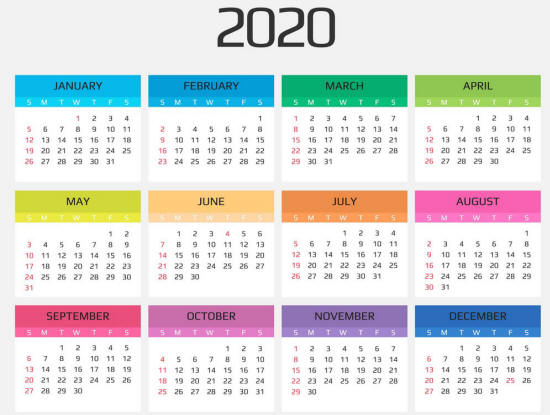 Click to enlarge
ALL COMMUNITY GATHERINGS SHOULD BE CANCELED IN ACCORDANCE WITH THE ILLINOIS "STAY AT HOME" ORDER.
IF YOU ARE IN DOUBT ABOUT AN ACTIVITY YOU ANTICIPATED ATTENDING, PLEASE CONTACT THE ORGANIZERS FOR CLARIFICATION

Public Meetings and announcements:
Public Notice
City of Mt. Pulaski Zoning Board of Appeals Meeting
June 11, 2020, 6:30 pm
113 South Lafayette Street
Mount Pulaski, IL 62548
TOPICS:
Discuss Variance in regards to 600 Block of North Marion St.
Discuss Zoning restrictions regarding Recreational Marijuana
Any interested party may appear and be heard at the hearing in person, by agent or by attorney.
Paula Holcomb / City Collector
City Hall
City of Lincoln

During the coronavirus outbreak and subsequent Shelter in Place rules, city meetings will be limited to the voting meetings held on the first and third Monday of the month plus other special meetings as announced. All meetings are restricted to essential personnel only.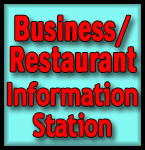 ---
Upcoming
Civic Events
click on buttons for
additional information






---
CLASSIFIED ADS

Auctions

(--)
(6 Ads)


Employment
(6 Ads)

Garage Sales
(--)

Legal Notices
(1 Ad)

(--)


Misc. for Sale
(1 Ad)

Pets/Animals
(--)


(4 Ads)
(3 Ads)

Services
(1 Ad)

Businesses & Franchises for Sale
(--)
| | |
| --- | --- |
| A collection of LDN's finest periodical projects | |
Contact Us:

Lincoln Daily News

601 Keokuk St.

Lincoln, IL 62656

News:
217-737-3613
ldneditor@lincolndailynews.com

Advertising:
217-737-7418
ads@lincolndailynews.com

Locally owned and operated since 2000. LDN is an independent news organization and is not associated with any other local, national or international news organizations.

All rights reserved. Copyright 2020, Lincoln Daily News