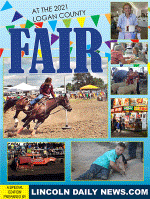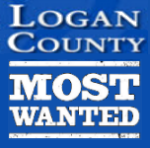 Got a news tip?
or call 217-737-3613
---
Need Advertising? Click here to email
Karen
217-737-7418
---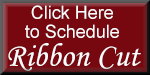 ---
Current Display Ads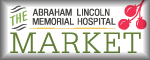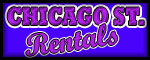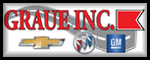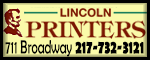 ---
Daily Sudoku (Newest)
---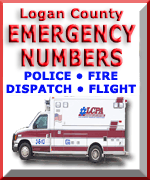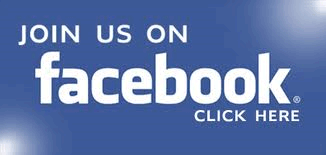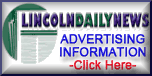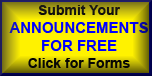 ---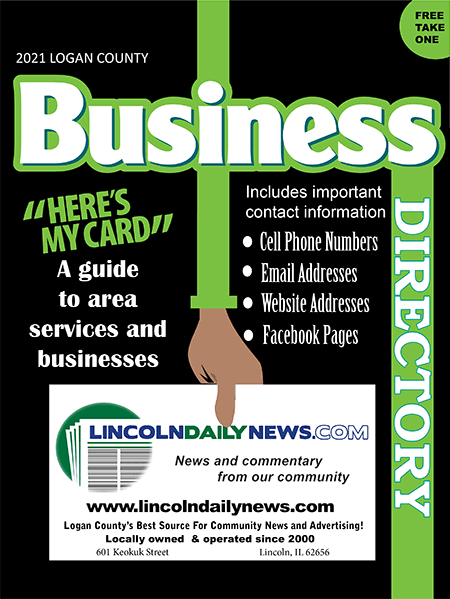 Click on this button in LDN for the ONLINE edition.
---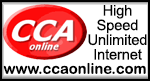 LDN is best viewed with Google Chrome!
[Note: Firefox will return you to the top of the page when you click the back button. This is caused by a bug in Firefox.]

---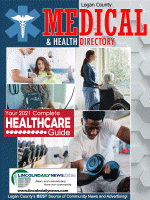 For the latest news, press your refresh key (F5)
Find the latest in LOCAL SPORTS
on the LDN Sports page
| | |
| --- | --- |
| | On Saturday, the annual Doug DeMay Chili Cookoff and the My favorite Pie contest were big attractions at the Logan County fair. After all the food had been prepared and judged, first place at the chili cookoff went to Brett and Janna Conrady. |
The first place pie was made by Kris Stiefvater. After the chili judging an auction was held for all the pies. Stiefvater's Cherry Amaretto pie was purchased for $1,100 by Land of Lincoln Catering.

Photos by Angela Reiners
(Click on image to enlarge)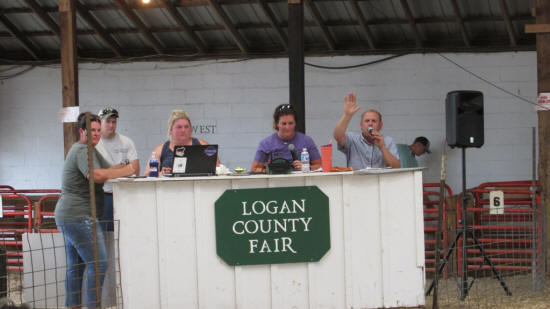 The Logan County Fair wrapped up on Sunday evening. For 4-H livestock producers, the end came a bit earlier as they paraded their animals for the last time this year at the annual 4-H Auction that started at noon.

Dan Naughton of Naughton Auction Service and Mike Maske of Maske Auction Services did the honors, pulling in as much cash as possible for the 4-Hers and their animals. The first part of the auction Naughton did the calling and Maske helped in the ring. Then the two switched for the finish of the auction.
Photo by Derek Hurley (Click on image to enlarge)
Nashville recording artist and songwriter Josh Turner was well worth the one-year wait as he entertained an enthusiastic crowd of 1,300 people at the Logan County Fair on Saturday night. Turner was scheduled to perform at the 2020 Logan County Fair that was canceled due to Covid-19.

Photo by Teena Lowery
(Click on image to enlarge)
Local
Updated 08/05/2021
Logan County Dashboard
Seven day rolling average at 4.8%
101,295 tested - 97,216 negative- 4,079 positive - 93 active cases - 3,921 recovered - 65 deaths
LOGAN COUNTY SEVEN DAY ROLLING AVERAGE 4.8%
Friday, August 27

Saturday, August 28

Sunday, August 29

Crew Volunteers

Needed

WELCOME BACK PILOTS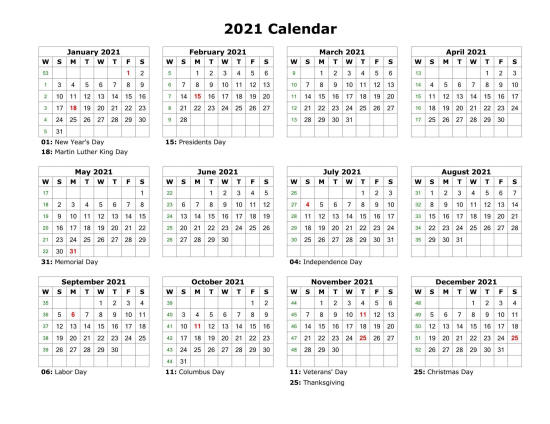 Click to enlarge
Monday
Tuesday
Public Meetings and announcements:
PUBLIC NOTICE
The Logan County Airport and Farm Committee Meeting that was scheduled for Monday, August 2. 2021 has been rescheduled for Monday, August 9, 2021 at 6 p.m. in the Orr Building located at 628 Broadway Street, Lincoln.
NOTICE TO MOUNT PULASKI RESIDENTS
The landscape waste pickup scheduled for Monday, August 2nd, has been rescheduled for the following Monday, August 9th, 2021, per the Public Works Director, Matt Presswood.
---

Upcoming
Civic Events
click on buttons for
additional information









---
CLASSIFIED ADS

Auctions

(--)
(4 Ads)


Employment
(10 Ads)

Garage Sales
(--)

Legal Notices
(1 Ad)

(--)


Misc. for Sale
(1 Ad)

Pets/Animals
(--)


(4 Ads)
(2 Ads)

Services
(1 Ad)

Businesses & Franchises for Sale
(--)
| | |
| --- | --- |
| A collection of LDN's finest periodical projects | |
Return to the top
Contact Us:

Lincoln Daily News

601 Keokuk St.

Lincoln, IL 62656

News:
217-737-3613
ldneditor@lincolndailynews.com

Advertising:
217-737-7418
ads@lincolndailynews.com

Locally owned and operated since 2000. LDN is an independent news organization and is not associated with any other local, national or international news organizations.

All rights reserved. Copyright 2021, Lincoln Daily News