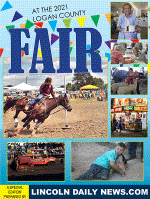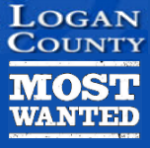 Got a news tip?
or call 217-737-3613
---
Need Advertising? Click here to email
Karen
217-737-7418
---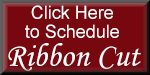 ---
Current Display Ads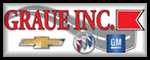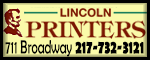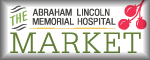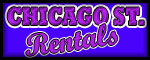 ---
Daily Sudoku (Newest)
---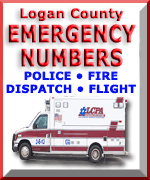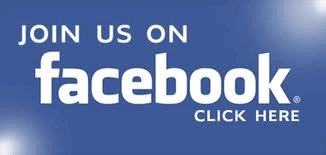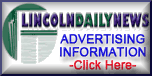 ---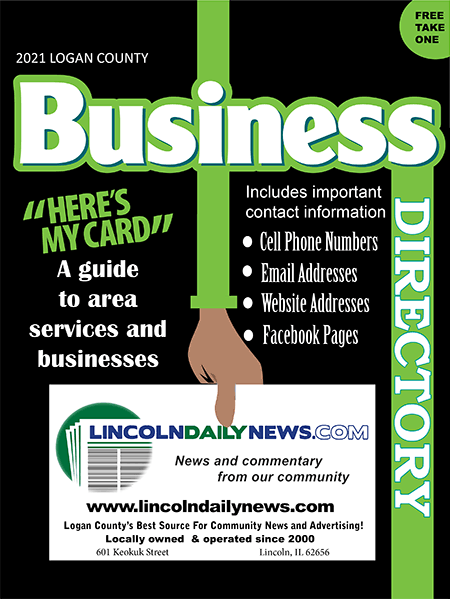 Click on this button in LDN for the ONLINE edition.
---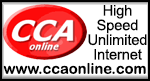 LDN is best viewed with Google Chrome!
[Note: Firefox will return you to the top of the page when you click the back button. This is caused by a bug in Firefox.]

---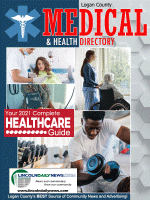 For the latest news, press your refresh key (F5)
Find the latest in LOCAL SPORTS
on the LDN Sports page
It may be hard to believe, but it is already that time of year. Balloons Over Route 66 is just ONE WEEK away. Next Friday evening, weather permitting, will be the first launch of the 2021 event. As it was last year, there will be various launch sites throughout the community in and surrounding Lincoln.

Wagz, piloted by Dean Carlton, is a fan favorite at Balloons Over Route 66. The balloon will launch on Friday and Saturday evenings from the Kevin and Peggy Bateman residence, 455 Campus View Drive in Lincoln.

What is different this year is the plan for the Saturday night glow. All 32 hot air balloons are scheduled to glow in one place, the Lincoln Park District.
Photo provided by Seth Goodman (Click on image to enlarge)
Local
2021
Logan County Fair online magazine

Click on cover full magazine
Updated 08/19/2021
Logan County Dashboard
Seven day rolling average drops to 4.5
104,363 tested - 100,105 negative- 4,258 positive - 103 active cases - 4,088 recovered - 67 deaths
LOGAN COUNTY SEVEN DAY ROLLING AVERAGE 4.5%
Friday, August 27

Saturday, August 28

Sunday, August 29

Crew Volunteers

Needed

WELCOME BACK PILOTS

---

Upcoming
Civic Events
click on buttons for
additional information











---
CLASSIFIED ADS

Auctions

(4 Ads )
(4 Ads)


Employment
(7 Ads)

Garage Sales
(2 Ads)

Legal Notices
(1 Ad)

(--)


Misc. for Sale
(1 Ad)

Pets/Animals
(--)


(4 Ads)
(1 Ad)

Services
(1 Ad)

Businesses & Franchises for Sale
(--)
| | |
| --- | --- |
| A collection of LDN's finest periodical projects | |
Return to the top
Contact Us:

Lincoln Daily News

601 Keokuk St.

Lincoln, IL 62656

News:
217-737-3613
ldneditor@lincolndailynews.com

Advertising:
217-737-7418
ads@lincolndailynews.com

Locally owned and operated since 2000. LDN is an independent news organization and is not associated with any other local, national or international news organizations.

All rights reserved. Copyright 2021, Lincoln Daily News