SHOP LOGAN COUNTY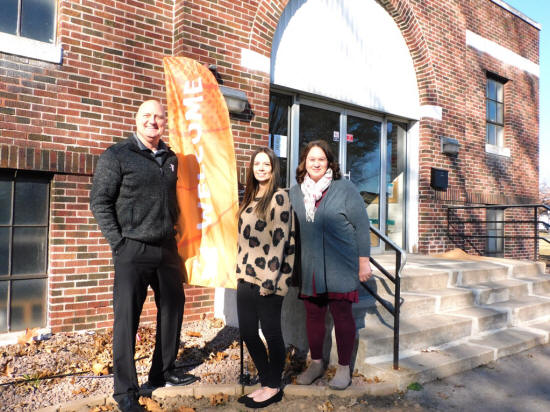 The Lincoln YMCA will host an open house and ribbon-cutting ceremony at the YMCA Youth Activity Center on Wyatt Avenue on Monday, December 13th, at 5 p.m. The community is invited to attend.

During the open house, expect to see Joey Greenwood, Kristina Snellen, Bonnie Myers and others from the local YMCA sharing information about the evolution of the YMCA and the expansion of services being offered at the Wyatt Avenue facility.

See more in today's edition of Lincoln Daily News.
Photo by Nila Smith (Click on image to enlarge)
SHOP LOGAN COUNTY