Here are some things they say about school:

"I like playing with Legos and ice skating!"

"I like that Mrs. Janet tells us things!"

"I like to wear PJ's on party days!"

"I love my friends and my teachers!"

"I like to build houses and stuff like that!"

"I like the gym and the hula hoops!"

One of the great opportunities LCP kids have is engaging in STEM - Science, Technology, Engineering, Mathematics - experiences. Each week LCP Director/Teacher Mrs. Janet McFadden has new projects for kids to try out to develop those skills.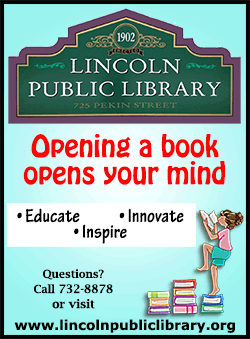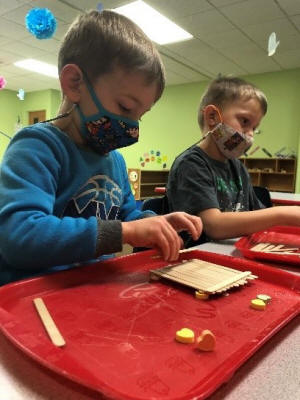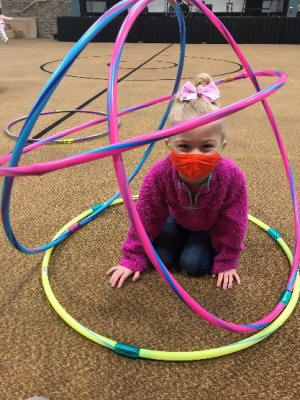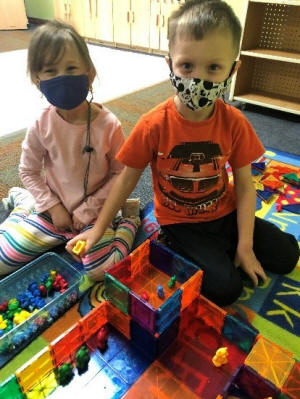 Experiences like the ones pictured help kids build abilities to stretch their minds and strengthen their skills, building a solid foundation for kindergarten and beyond.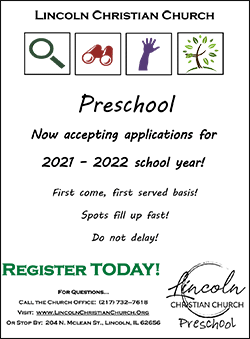 An extra bonus at LCP is that kids also have the opportunity to hear Bible stories from Mrs. Janet McFadden, who is a gifted storyteller. Knowing basic Bible stories has been identified by the Barna Group as a lacking component by educators of high school students. Kids at LCP have the opportunity to learn these important stories early in their academic career, further preparing them for future success.

Every day is a new adventure, as kids learn, play and practice skills preparing them for kindergarten.

And the families are just as important to LCP. Here's what parents have to say about their experiences at LCP.

"LCP actively engages and prepares your child by combining learning and development in a creative, caring environment. We have loved our years here!"
- Amanda Kitterman
"Three of my children have been through LCP. The knowledge my children have gained through their program has set them up for success entering kindergarten. The relationships built between the staff, students, and families are irreplaceable and although we want our children to grow and move on, I'm sad to say goodbye to LCP as my kids graduate."
- Chelsea Johnson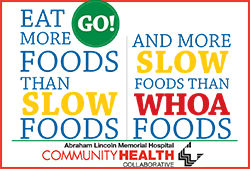 "LCP puts the children first! They provide a clean and loving atmosphere that I feel totally comfortable sending my children to."
- Kayla Finley

Read all the articles in our new
2021 Education Magazine
Title
CLICK ON TITLES TO GO TO PAGES
Page
Educating in a most challenging year
4
A preschool that is exciting, educational and engaging
5
Local educators creating practical math
6
The efficacy of remote learning
9
Differences in college education during the pandemic
13
Changing the social dynamics of education
19
School resource officer makes positive impact
24
What's a dog doing in school?
26
Academics and meaningful lessons blended
31
The return of school sports
35
Logan County School profiles
38