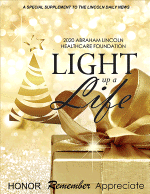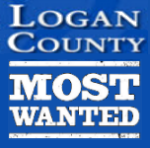 Got a news tip?
or call 217-737-3613
---
Need Advertising? Click here to email
Karen
217-737-7418
---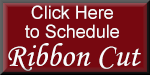 ---
Current Display Ads
---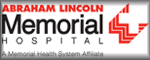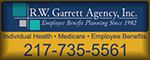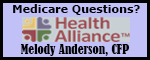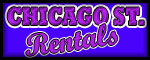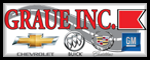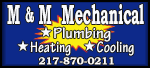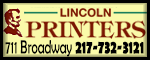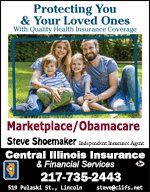 ---
Daily Sudoku (Newest)
---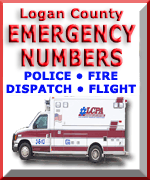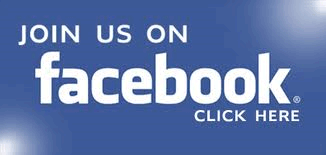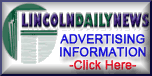 ---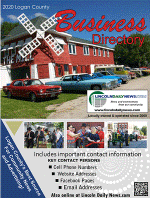 Click on this button in LDN for the ONLINE edition.
---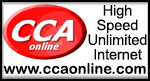 LDN is best viewed with Google Chrome!
[Note: Firefox will return you to the top of the page when you click the back button. This is caused by a bug in Firefox.]

---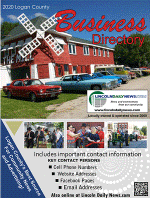 For the latest news, press your refresh key (F5)
On Friday, local businessman and hot air balloon pilot Seth Goodman was the guest reader for the Lincoln Public Library online children's storytime. Goodman read aloud online the book "Sally's Great Balloon Adventure," a children's storybook by Stephen Huneck.

The library has implemented the special online storytime series as a safe alternative to the traditional storytime events held at the library annex.
Youth Services Librarian Donna Cunningham commented, "By inviting community members, businesses, and public servants to read, we hope to promote community citizenship and to promote our many area resources. We will be posting our special guest storytimes throughout the year. If you would like to be a part of these special storytimes, please call the youth department."

To find out more about the online events, contact the library staff at 217- 732-5732.
Photo by Donna Cunningham (Click on image to enlarge)

Local
2020

Light up a Life

Click on cover for full magazine


Click to enlarge
Under current COVID-19 restrictions, meetings or activities may not be held, or may be held in new locations. Guests should contact organizers for details.
Tuesday
Wednesday
Public Meetings and announcements:
PUBLIC NOTICE
To the residents of Mount Pulaski
The city of Mount Pulaski is considering updating their building codes. Copies of the 2018 Building Code Manuals are available to review at City Hall for the next 30 days.
Posted December 12, 2020
Mount Pulaski City Hall
NOTICE TO MOUNT PULASKI RESIDENTS
RECYCLING SERVICES TO STOP JANUARY 12TH
Effective next Tuesday, January 12, 2021, the recycling service will be discontinued. The recycle dumpster will be removed on Tuesday, January 12, 2021.

The City Council did not want to raise the monthly fee for each customer and therefore this service will be discontinued.
Mayor Matt Bobell
NOTICE TO MOUNT PULASKI RESIDENTS
The Economic Development Planning Board has decided to postpone the Daycare Community Meeting scheduled for January 13, 2021 at 7:00pm at the American Legion, until further notice due to rising cases of COVID-19.

If you have any questions or concerns, please contact Lorah Hoe at edpb@cityofmtpulaski.com.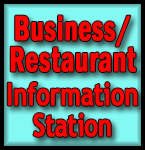 ---
Upcoming
Civic Events
click on buttons for
additional information




---
CLASSIFIED ADS

Auctions

(--)
(6 Ads)


Employment
(3 Ads)

Garage Sales
(--)

Legal Notices
(--)

(--)


Misc. for Sale
(1 Ad)

Pets/Animals
(--)


(5 Ads)
(1 Ad)

Services
(1 Ad)

Businesses & Franchises for Sale
(--)
| | |
| --- | --- |
| A collection of LDN's finest periodical projects | |
Return to the top
Contact Us:

Lincoln Daily News

601 Keokuk St.

Lincoln, IL 62656

News:
217-737-3613
ldneditor@lincolndailynews.com

Advertising:
217-737-7418
ads@lincolndailynews.com

Locally owned and operated since 2000. LDN is an independent news organization and is not associated with any other local, national or international news organizations.

All rights reserved. Copyright 2021, Lincoln Daily News