For the latest news, press your refresh key (F5)
On Monday, a team of judges had the daunting but enjoyable task of selecting the 2021 Animal Stories Pet Contest winners. Afterward, Lincoln Big R Manager Bob Rankin had the great pleasure of presenting each of the winners with a $50 gift certificate for a shopping spree in the farm and home store.

The winners this year: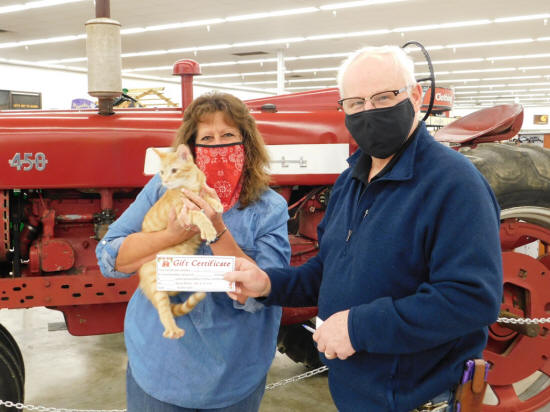 Kevin with pet mom Kathy Baker in the Caught in the Act category,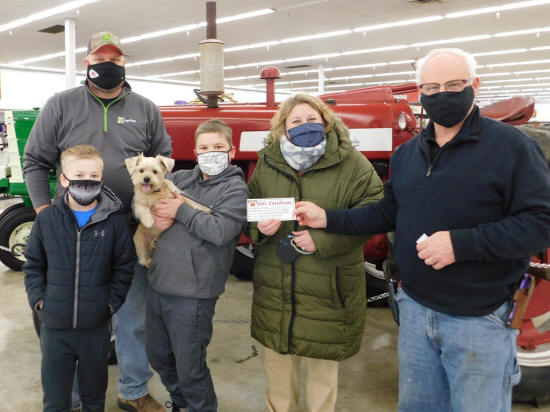 Ike with his family dad Dirk Aper, Rylan, Devin (holding Ike), and mom Ashley in the Cutest/Most Cuddly category.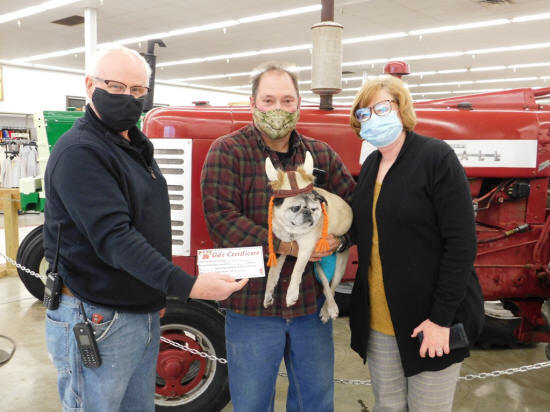 Sarge with pet parents Barry and Julie King in the Dress Your Pet category.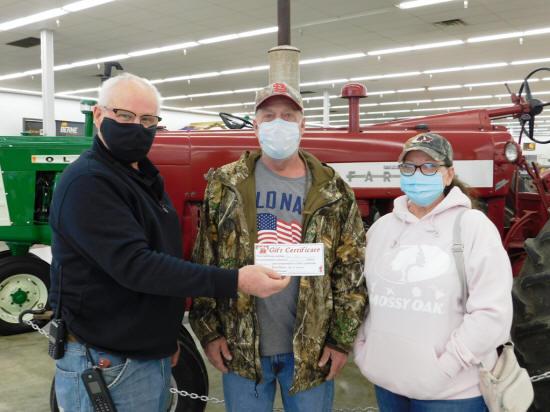 And Bob Fulk and Tammy Elam accepting the prize for their kitten Jade in the Funniest Expression category.

The Animals Stories Magazine is now online and ready for readers to enjoy. Today's Pet Stories feature article includes the winners and a little more about them.
Photo by Karen Hargis (Click on image to enlarge)