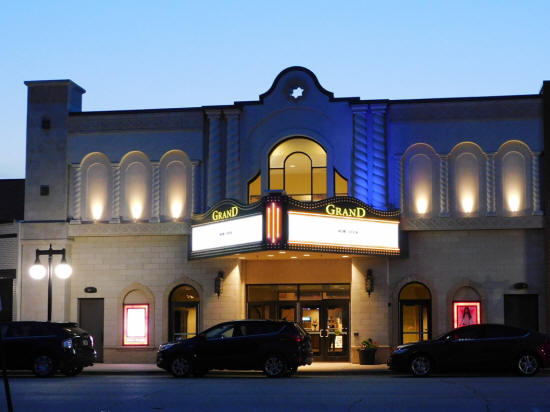 The community is invited to attend a ribbon cutting ceremony on Friday, July 23rd, at 5 p.m. at the Lincoln Grand Theater.

After the cut, guests will be invited inside for a tour of the theater. Guests will also be able to enter a drawing for two free tickets to a future release.

This would be a great time to come out and show appreciation for the return of a theater in our community. Hope to see you all there.
Photo from LDN archives (Click on image to enlarge)