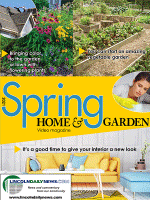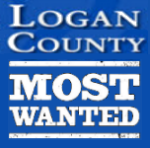 Got a news tip?
or call 217-737-3613
---
Need Advertising? Click here to email
Karen
217-737-7418
---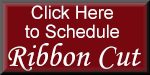 ---
Current Display Ads
---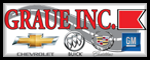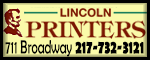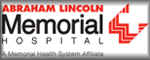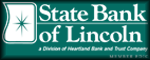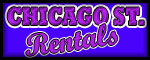 ---
Daily Sudoku (Newest)
---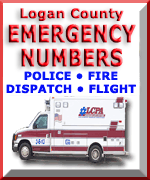 ---
Click on this button in LDN for the ONLINE edition.
---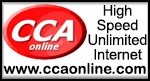 LDN is best viewed with Google Chrome!
[Note: Firefox will return you to the top of the page when you click the back button. This is caused by a bug in Firefox.]

---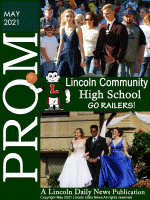 For the latest news, press your refresh key (F5)
Find the latest in LOCAL SPORTS
on the LDN Sports page

Last night was a special Lincoln Community High School Board meeting, the topic concerned changing athletic conference. A few years ago the school moved from Central State Eight (CS8) to the Apollo Conference. The stated reasons were greater competitive academic and sports diversity to all students. Some of the draw backs were greater driving distances to events. The school is now considering returning to CS8.
During the open forum a number of comments and concerns were expressed, all in favor of returning to the CS8.

LCHS Superintendent Dwight Stricklin at the podium with seated board members
Mark Gordon, Susan Gleason, Alyssa Schmidt, Bo O'Donoghue and Leslie
Singleton. Board member Joe Ryan was absent due to illness.

The board anticipates voting on this matter on Monday, May 17. The meeting
will be 7 p.m. in the LCHS gymnasium.

Photo by Teena Lowery (Click on image to enlarge)
Local
Weather
Lincoln Community High School
2021 Prom Grand March

Click on cover
2021
Hartsburg-Emden
High School Prom
Grand March
Click on Cover
2021 Spring
Home & Garden
Magazine

Click on cover for full magazine

---
Upcoming
Civic Events
click on buttons for
additional information




---
CLASSIFIED ADS

Auctions

(--)
(7 Ads)


Employment
(17 Ads)

Garage Sales
(--)

Legal Notices
(--)

(--)


Misc. for Sale
(1 Ad)

Pets/Animals
(--)


(4 Ads)
(1 Ad)

Services
(1 Ad)

Businesses & Franchises for Sale
(--)
| | |
| --- | --- |
| A collection of LDN's finest periodical projects | |
Return to the top
Contact Us:

Lincoln Daily News

601 Keokuk St.

Lincoln, IL 62656

News:
217-737-3613
ldneditor@lincolndailynews.com

Advertising:
217-737-7418
ads@lincolndailynews.com

Locally owned and operated since 2000. LDN is an independent news organization and is not associated with any other local, national or international news organizations.

All rights reserved. Copyright 2021, Lincoln Daily News