Oasis update

Send a link to a friend
[JULY 30, 2003] The Oasis, Logan County's senior citizen center, 501 Pulaski St. in Lincoln, is open weekdays (except holidays) from 9 a.m. to 4 p.m. The center is also open on Friday and Sunday nights for table games. Dominic Dalpoas is the executive director. Activities are open to all Logan County senior citizens, regardless of membership.
Tuesday lunch program
Purchase your $3.50 ticket at the front desk by noon on Monday, Aug. 4, for the fried chicken and broccoli lunch with salad and drink served at 11:30 a.m. Tuesday.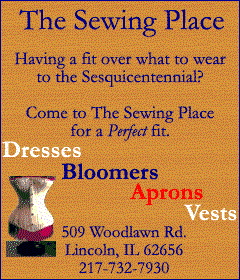 Gift shop
The newly renovated gift shop is now open for your shopping pleasure. Please stop in and look at the great selection of handcrafted items, ceramic pieces and some loom items. The loom and ceramic group will reconvene next month and will have a much larger selection to offer then.
[to top of second column in this article]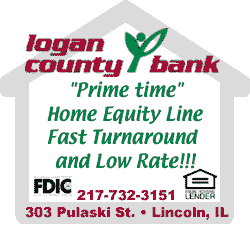 Thank you
The board of directors, staff and volunteers thank everyone who helped celebrate the open house of the newly remodeled Oasis center. Thanks to everyone who contributed time, donations and support to make this major undertaking a reality.
Game winners
The weekend pinochle winner was Jan Van Bibber. During the week Easter Behrends was the pinochle winner.
Newsletter
Friends of The Oasis members receive bimonthly newsletters by mail. For more information, call 732-6132 or 732-5844.