Vehicle seat restraints for children detailed in new law

Send a link to a friend
Illinois Child Passenger Protection Act updates effective Jan. 1, 2004
[AUG. 9, 2003] SPRINGFIELD -- Public Act 83-8, the Child Passenger Protection Act, has been in effect in Illinois since July 1, 1983. The law, amended effective Jan. 1, 2004, requires anyone who transports children in Illinois in non-commercial vehicles to do so in the following manner:
--Children under the age of 8 years must be secured in an appropriate child restraint system, more commonly called a child safety seat. Child safety seats include infant seats, convertible seats (rear-facing for infants and forward-facing for toddlers) and booster seats that are used with the vehicle lap and shoulder belt system.
--Children weighing more than 40 pounds may be transported in the back seat of a motor vehicle while wearing only a lap belt if the back seat is not equipped with a lap and shoulder belt system.
--Children and young people from 8 years old up to 16 years of age must be secured in a properly adjusted safety belt in any position in the vehicle.
--The parent or legal guardian of a child under the age of 8 years is responsible for providing a child safety seat to anyone who transports his or her child.
--Every person under the age of 18 years who transports a child 8 years of age or older (up to 18 years) is responsible for securing that child in a properly adjusted and fastened safety belt or child safety seat.
[to top of second column in this article]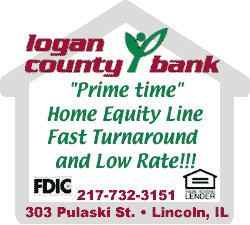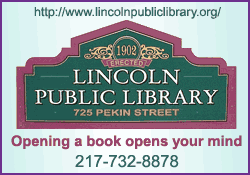 Those found in violation of the law the first time will be fined $50, which is waived upon proof of possession of an approved safety seat. Subsequent violations are punishable by a $100 fine.
Children with physical disabilities that prevent the use of standard safety seats are exempt from the provisions of the law if the disability is duly certified by a physician.
This information summary is provided by the Illinois Department of Transportation, Division of Traffic Safety, located at 3215 Executive Park Drive, P.O. Box 19245, Springfield, IL 62794-9245; 1 (217) 785-3038.
[News release]