The practice of making left-handers write right-handed dates back to at least the mid-1400s, when a famous left-handed inventor, Leonardo da Vinci, was temporarily forced to write right-handed by his teachers. I guess Dad could have taught us how to tie our ties "right" by using a mirror, which is what you would need to read da Vinci's notes.
When Leonardo (pronounced lay-uh-NAR-doh) recorded his inventions and discoveries in his notebooks, he wrote backward, from right to left. Some people believe that he did this in order to prevent people from copying his ideas back in the day before there were patents to protect his inventions, but that explanation is sketchy at best because his writings could easily be deciphered with a mirror. His reason for writing backward is not known.
Da Vinci's inventions
Let's review a few well-known inventions, along with the name of the inventor who designed them and the year:
But all of these inventions were originally conceived hundreds of years earlier.
Now let's try it again … with the correct answers for the original inventor:
Some of Leonardo da Vinci's designs were improvements to ideas that had existed earlier, such as the scissors, while his early designs for a flying machine depended on a bird's motions rather than an engine. His final design for a helicopter was eventually shown to Igor Sikorsky, the inventor of the modern helicopter, and it is believed that this drawing inspired Sikorsky to study helicopter design.
[to top of second column in this article]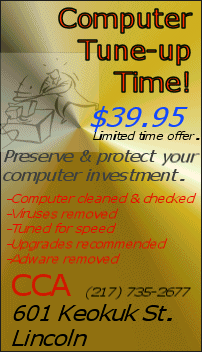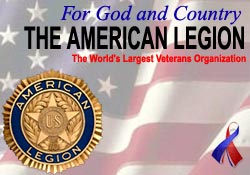 Leonardo, one of the Renaissance period's greatest minds, was a painter, architect, musician, sculptor, engineer, scientist and inventor. Born in Vinci, Italy, near Florence, in 1452 as an illegitimate child, he's one of the most proficient left-handed inventors in history, along with Ben Franklin. He painted the famous "Last Supper" and the "Mona Lisa," which I've seen up close at the Louvre in Paris. It was by far the most popular exhibit in the Louvre that day.
Leonardo was a visionary who saw possibilities centuries before others saw them. Some of his inventions required the use of components that had not even been invented yet, such as his design for a rocket that required an engine that would not be invented until four centuries later.
When he died, he left notebooks of his ideas and drawings to a friend and student named Francesco, who later willed them to his son. Francesco's son didn't have any interest in Leonardo's works, and he was careless in preserving them; he would even sell many of them to the first available buyers. For as much as is known about Leonardo da Vinci, there is much more that would be known about him if his works had been better preserved after he died.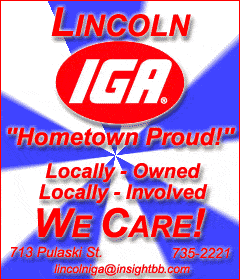 Some of Leonardo's sculptures and paintings were destroyed in subsequent wars and conflicts, which is kind of ironic because he had designed several machines used in war, including machine guns, assault tanks and submarines, but he was a peaceful man who detested war. He once designed a tank in which the front and rear wheels moved in opposite directions. Unlikely that a person of Leonardo's abilities would make such an obvious mistake, it makes you wonder whether he designed it with such a flaw so that it wouldn't work, or so that enemies couldn't use it against his people.
Da Vinci, a giant of the Renaissance, a rival of Michelangelo and a contemporary of Rafael, was a man ahead of his time. A few hundred years ahead of his time, to be exact.
[Paul Niemann]
Paul Niemann is a contributing author to Inventors' Digest magazine, and he also runs MarketLaunchers.com, building websites for inventors. He can be reached at niemann7@aol.com.
Copyright Paul Niemann 2003
Last week's column in LDN: "Find out which invention saved former President Bush's life"