The Agricultural Production Contract Code, which was signed by the governor during Agriculture Day, specifies provisions that must be met in production contracts between farmers and agricultural companies, including a requirement that contracts be written in plain language using commonly understood terms. The code also eliminates fine print, stipulating contracts to be printed in at least 10-point type, and it restricts agricultural companies' ability to unilaterally terminate farmers' contracts.
"Economic pressures are forcing the entire agriculture industry to restructure, and no one is more vulnerable to these pressures than our farmers," Blagojevich said. "The provisions in this code will protect those farmers who enter into production contracts with large agricultural companies to keep their family farms operational."
The Agricultural Production Contract Code, House Bill 264, was sponsored in the House by state Rep. Frank Mautino, D-Spring Valley; Dave Winters, R-Shirland; and John Fritchey, D-Chicago; and in the Senate by Sen. Larry Walsh, D-Elwood; John Jones, R-Mount Vernon; and John Sullivan, D-Rushville.
"When the terms of a contract are clear and concise and the parties involved fully understand their responsibilities, everyone benefits," Agriculture Director Chuck Hartke said. "This code has the potential to prevent misunderstandings and build stronger relationships between farmers and their contractors."
[to top of second column in this article]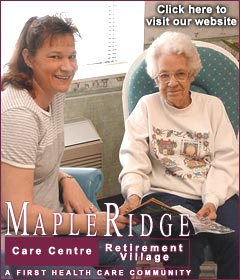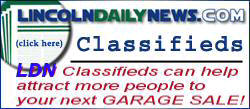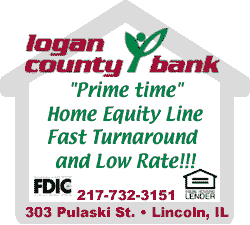 The code also specifies:
--Communications with certain family members and professionals, including business partners, bankers, accountants and attorneys, shall not be considered a breach of any confidentiality clause in an agricultural production contract.
--Special production and handling guidelines required by the farmer must be fully explained in the contract. These guidelines include, but are not limited to, disease protocols for livestock and segregation or identity preservation for grain.
--Specific causes must be listed for the termination of the contract and the rejection of the commodity produced under the contract. In addition, the circumstances in which a farmer's compensation may be either decreased or increased must be clearly and concisely stated.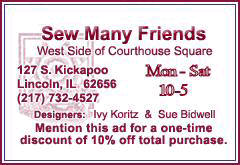 --Agricultural companies may not alter the quality, quantity or delivery times of seed, fertilizer, pesticides and other contract "inputs" unless the farmer agrees to the change.
--Producers may recover actual damages for the improper termination or alteration of an agricultural production contract.
--Claims must be filed within four years of the date in which the party making the allegation knew or should have known of the existence of the contract violation.
The code, which takes effect Jan. 1, 2005, does not apply to production contracts that require delivery of an agricultural commodity within 30 days of the agreement. Violations of the code are a business offense.
[Illinois Government News Network
press release]