Back to school, back to Girl Scouts

Send a link to a friend
[AUG. 26, 2003] SPRINGFIELD -- Fall is not only back-to-school time, it's back to Girl Scouting time. The mission at Girl Scouts, Land of Lincoln Council is to inspire girls with the highest ideals of character, conduct, patriotism and service so they may become happy, resourceful citizens.
Girl Scouts offers all girls in kindergarten through 12th grade a variety of opportunities unique and separate from their school experiences: leadership and character development, mentoring, camping experiences, violence prevention education, and community service opportunities. Songs, games, parades and crafts are among the favorites for the younger girls; while camping, exciting trips, community service and scholarship opportunities are among the favorites for the older girls.
Girls who are busy with other activities but still want to participate in Girl Scouts activities can join Club 3020. This popular program provides many of the same opportunities as a troop setting -- only girls do it from home. Club 3020 is flexible to meet the needs of busy girls who want to participate in activities that interest them and fit into their schedule.
[to top of second column in this article]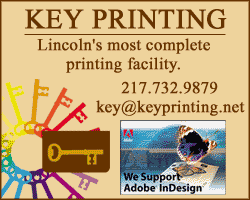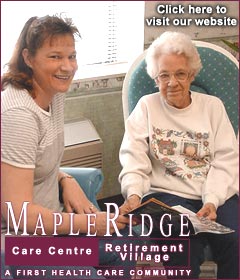 To register a girl in Girl Scouts, look for interest forms to be circulating throughout area schools. Forms are also available at the Girl Scouts Service Center at 3020 Baker Drive in Springfield, by calling (217) 523-8159 or online at www.girlscoutsllc.org.
As the world's pre-eminent organization for girls, Girl Scouting helps cultivate values, social conscience and self-esteem, while teaching girls valuable life skills that enable them to succeed as adults. Girl Scouts, Land of Lincoln Council serves more than 5,000 girls and 1,200 adult volunteers in Sangamon, Logan, Mason, Menard, Macoupin, Montgomery and Christian counties.
[News release]
For information about Land of Lincoln Council Girl Scouts, please call (217) 523-8159 or visit www.girlscoutsllc.org.
Girl Scout leader meetings are the first Thursday of each month, at the usual time and place.
You can send questions and suggestions to the Land of Lincoln Council by clicking here: gsllc@girlscoutsllc.org.
Also, see the national Girl Scouts site: http://www.girlscouts.org/.
Websites with lots of ideas that Girl Scout leaders, families or kids can use: