<![if !vml]>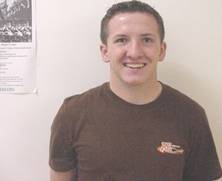 <![endif]>
Justin Bruns, senior
"Going to Disney World with the band."
<![if !vml]>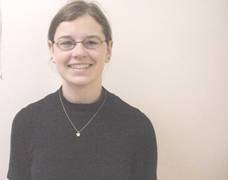 <![endif]>
Kristin Meyer, junior
"Playing in the pit for the musical 'Joseph and the Amazing Technicolor Dreamcoat.'"
<![if !vml]>
<![endif]>
J.R. Ewins, senior
"My trips to Grinnell, Iowa, to visit the campus I'm going to next year. I got to stay with one of my best friends, meet the department heads for my major, and I could eat whatever I wanted whenever I wanted."
<![if !vml]>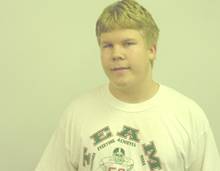 <![endif]>
Brent Warburton, sophomore
"Being in football and getting my first starting position."