One thing about the Internet, if a nagging question pops into your head at midnight, you can look for an answer. You might not get the response you are looking for if you call someone at midnight. The main thing about Internet information is looking at the reliability of it. Ask yourself some questions. "Is the information research-based?"; "Is the source of information selling something?"; "Is the information applicable to my area?" And I'm sure you can come up with your own set of questions to add to the list.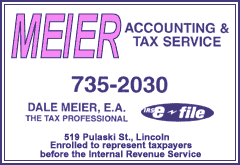 These questions really get to whether you can trust the source of information or not. Many companies selling products also provide top-notch information that isn't slanted toward their products. But you will have to determine which sources are of value to you.
You do have to watch where the information is coming from geographically. Information is not just limited to the United States, Midwest or Illinois. There are some great sites from Europe, New Zealand and Australia, but they may not apply to your situation for crop chemicals. However, they may really help you if you are looking at a rotational grazing setup for your pasture.
To keep myself out of trouble, I'll list some of the valuable public sites that I use. There are lots of great private sites, like I said, but the error of omission would probably get me in trouble.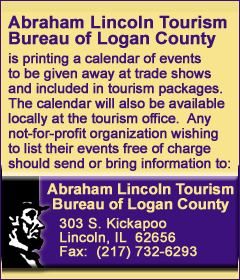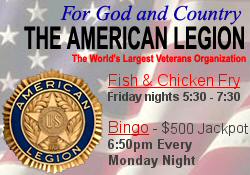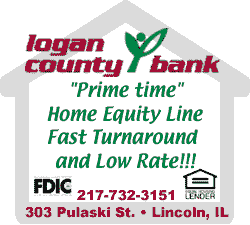 Probably the best site for agricultural economics information is the Farmdoc website hosted at the University of Illinois. This started as a U of I site, but more universities now contribute to it. They even use it as a regional site. Information is available on many topics, including farm management, marketing, ag law, machinery costs and many others. The website is http://www.farmdoc.uiuc.edu/index.html.
A good U of I site for livestock producers is the Illinois TRAILL site. It contains information and links for beef, sheep, dairy, horse, swine and poultry. The site also has an ask-the-expert feature. Check out the site at http://traill.outreach.uiuc.edu/.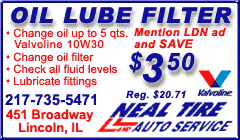 If you are looking for farm reports, historical production numbers or ag census information, you can find these and more from the Illinois Agricultural Statistics Service pages at http://www.agstats.state.il.us/.
One important set of numbers in the fall and spring is the soil temperatures. With the National Weather Service in Lincoln, you can look up the data at http://www.crh.noaa.gov/ncrfc/
html_frames/soiltindex.html.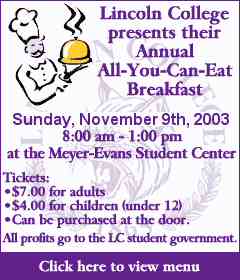 A couple of great agronomy sites are at Iowa State University -- http://extension.agron.iastate.edu/ -- and, of course, the University of Illinois -- http://www.cropsci.uiuc.edu/. There are many others as well, and links are provided from some of the listed sites.
Hopefully this "short list" will help you in your quest for "anytime" information.