'African Princess'

Send a link to a friend
[FEB. 2, 2005] "African Princess: the Amazing Lives of Africa's Royal Women," by Joyce Hansen, illustrated by Laurie McGaw, 2004, Hyperion Books, 48 pages, ages 8-12.
How much do you really know about Africa? Most people can say they know it is a continent, but how many know that it is made up of many different countries with many different customs? How much do most people in midstate Illinois know about the history of this widely diversified continent? What do we know about the royals of these ancient civilizations?
Joyce Hansen, in "African Princess: the Amazing Lives of Africa's Royal Women," helps young readers begin their exploration through Africa with the life stories of six women who played important roles in the history of Africa. Each biography in the book is short, with beautiful color illustrations by Laurie McGaw. The detailed pictures help us imagine both the people and the times in which they lived. A selected bibliography at the end may encourage readers to explore a more in-depth account of these interesting women's lives.
Starting with an early history from Egypt, we learn about Hatshepsut, the very first woman pharaoh. This young girl spent a great deal of time with her father, Pharaoh Thutmose I. As he traveled throughout his kingdom, he instructed Hatshepsut on how to govern. In her teenage years, the pharaoh died, and Hatshepsut married her half-brother, Thutmose II, as was the custom of the day. However, after three years her half-brother also died, leaving an infant baby by a lesser wife as the new pharaoh. Hatshepsut was appointed queen regent and after a few years did what no one had done before -- had herself crowned as pharaoh.
[to top of second column in this review]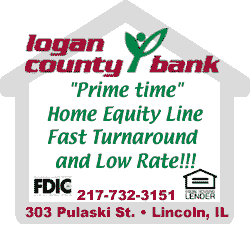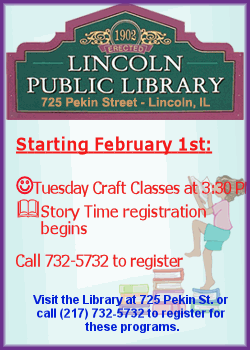 Moving through time we meet Amina of Zaria, Njinga of Matambu, Tata Ajache of Dahomey, Taytu Betul of Ethiopia and finally Elizabeth of Toro. Elizabeth is a modern princess, born in 1940 and still living today. She has seen many governmental changes in her country during her lifetime: the overthrow of the independent nation of Uganda headed by Elizabeth's 17-year-old brother Patrick, the police state of self-proclaimed President Milton Obote and the reign of terror under Gen. Idi Amin. Throughout this biography we learn about the personal life of this modern-day princess, from her struggles in boarding school to her education as a lawyer to her rise as an American supermodel to holding many political positions, including ambassador to the United Nations. Retiring from political life in 1995, she continues to be involved with health and educational projects in her country today.
This book is an amazing walk through the lives of these incredible women. Of course it is only a beginning, but perhaps it will spark an interest in young readers to dig deeper into the cultures and biographies of the fascinating continent called Africa.
For other biographies of interesting individuals, come in and see us at the Lincoln Public Library, 725 Pekin St.
[Louella Moreland, youth services librarian,
Lincoln Public Library District]