Nominee achievements
Three nominees for this year's Senior CLASS Award are currently leading the Big 12 Conference in the three major categories: scoring, rebounding and assists. Oklahoma State's Joey Graham is the conference's leading scorer at 18.5 per game; Wayne Simien of Kansas is the top rebounder at 10.6 per game; and KU's Aaron Miles is the leader in assists with 7.2 per game.
One nominee for the women's senior award is reaching her goals at Texas Christian University. Sandora Irvin began her career at TCU with three things in mind: to help get the program some recognition, play a challenging schedule and earn national respect, according to ESPN.com. This season Irvin has met those goals by being regarded as one of the best shot-blockers of all time in the women's NCAA ("TCU's Irvin sets NCAA career mark for blocked shots"). Irvin has also set a school record by attaining the first triple-double in the history of TCU. As the season comes to a close Irvin sets her sights for the WNBA.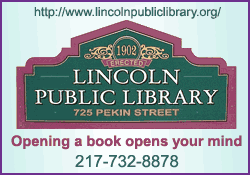 Where are they now?
Alana Beard, female Senior CLASS Award recipient, 2003-2004
Alana Beard was the female winner of the Bayer Advantage Senior CLASS Award in 2004. She graduated from Duke with a bachelor's degree in sociology and has continued her basketball career with the Washington Mystics.
Her first season with the Mystics proved to be an outstanding one. Her 13.1 points per game were second among the WNBA's rookies, and she was the runner-up for the 2004 WNBA rookie of the Year Award.
The NBA asked the WNBA to send several representatives for the NBA China games, and Beard was one of the players the NBA asked to participate. She spent time touring historical sights such as the Great Wall of China and the Forbidden City in Beijing.
Beard continues to work in the offseason toward her dream of playing in the 2008 Olympic Games.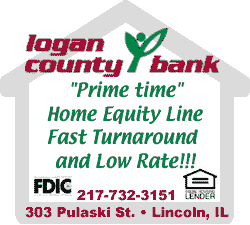 Online voting begins March 1
On March 1, the Bayer Advantage Senior CLASS Award website, www.seniorclassaward.com, will open the polls to millions of college basketball fans around the world.
Be sure to go online and vote for your favorite player. The national award winners are selected by the following vote proportions:
National media, 40 percent
National coaches, 40 percent
National fan vote, 20 percent
So get online and vote!
Mark your calendar
March 1 -- Finalists announced and national fan voting begins at www.seniorclassaward.com
April 2 -- Award winners announced on CBS during the Final Four
April 30 -- Tribute gala in Kansas City, Mo.
[Provided by Kent Brown, assistant athletics director, sports information director, University of Illinois]