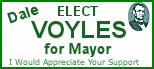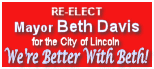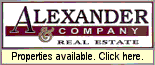 Church Directory
---
---

---
---
---
---
Contact us
---
LDN is best viewed with
IE 5.5 or 6.
---
LDN awards
Local:
Dec. 16, 2001
Local Emergency Planning Committee
Jan. 25, 2001
Logan County Healthy Communities Partnership
State:
Oct. 1, 2001
Illinois Public Health Association
posted daily OVER THE NOON HOUR (CST)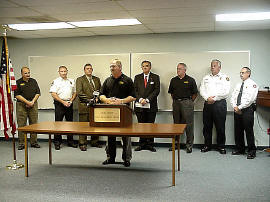 City officials took a gander to the nation's capital earlier this month to call upon our representatives. Once there, the local group presented a specific need for infrastructure funds that will aid in local economic development.
City and county officials gathered in the Logan County Safety Complex Emergency Operating Room last fall to acknowledge all the equipment that
U.S. Rep.
Ray LaHood has helped law enforcement and first responders to acquire.

Following that meeting a reception was held at the sewer plant office. LaHood helped get funding for the recently completed upgrade there.
Left to right:

Terry Storer, ESDA assistant director;

Lincoln Police Chief Robert Rawlins; Logan County Sheriff Steve Nichols; U.S. Rep. LaHood; Dale Voyles, former Logan County Board chairman; Lincoln Fire Chief Bucky Washam
;
former

Lincoln Rural Fire Chief Bob Thomas

(now coroner);

and

at the podium

Dan Fulscher, ESDA director.




s
Submit a classified ad online [Lowest cost for advertising in the county!]





Mayor entreats governor's assistance in MII strike

SBA launches new faith-based and community initiatives center

Four galleries seek work for display

Senior Hall of Fame applications now available

Mayor candidates' position statements

Dale Voyles

Tom O'Donohue

Marriages and dissolutions

Senate week in review: Feb. 14-18

Tips when children move between two households

Railers won last home game: pictures from game

2005 NABC All-District selections include three Illini