Arthritis sufferers may see relief with re-approval of Cox-2 pain relievers
FDA panel reviews Celebrex, Vioxx and Bextra

Send a link to a friend
[FEB. 21, 2005] The U.S. Food and Drug Administration's joint advisory committee split on whether Merck's withdrawn Vioxx and Pfizer's Bextra should be marketed, in light of increased cardiovascular risk with the Cox-2 inhibitors.
The joint Arthritis Drugs/Drug Safety & Risk Management Advisory Committee voted 17-15 that the overall risk-benefit profile for Vioxx (rofecoxib) supports marketing in the United States.

Vioxx was withdrawn in September due to data from the APPROVe trial that showed an increased risk of cardiovascular events. The acronym for the trial name refers to adenomatous polyp prevention on Vioxx.

Merck indicated that it will consider reintroducing Vioxx, depending on the outcome of the advisory committee meeting.

The vote can be seen as slightly favorable for Merck; however, the almost equal number of votes opposing reintroduction of Vioxx allows the FDA a certain latitude in negotiations on whether and how to allow the drug back onto the market.

The committee voted 17-13 with two abstentions that Bextra (valdecoxib) should continue to be marketed.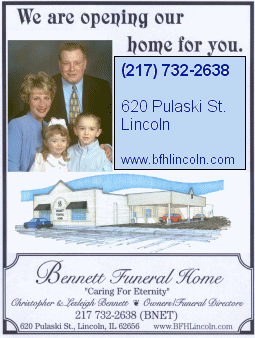 Many committee members believed that it is difficult to extrapolate data from a coronary bypass surgery trial of valdecoxib, which showed an increased risk of cardiovascular events, to the population of arthritis patients in whom the Cox-2 is used long-term.
The committee recommended continued marketing of Pfizer's Celebrex (celecoxib) by a 31-1 vote. The group felt that the drug was on the low end of risk for cardiovascular events at the 200 mg per day dose used in many arthritis patients. The committee had greater concerns about higher doses.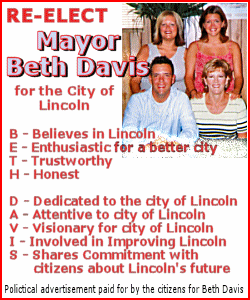 For the three Cox-2s, the committee recommended "black box" warnings on cardiovascular risk, and many committee members felt that direct-to-consumer advertising would be inappropriate.
Stronger warnings should be applied to Vioxx, as well as potentially second-line or third-line use if the product were to be returned to market, the committee said. Many panel members also said that reintroduction should be limited to a 12.5 mg dose rather than the previously marketed 25 mg to 50 mg doses.
NSAIDs addressed
Warnings, although not necessarily a black box, were also recommended for all nonsteroidal anti-inflammatory agents, including over-the-counter medications such as ibuprofen, regarding a potential class effect on cardiovascular function.
However, most committee members believed the warning should be individualized by agent, especially for naproxen, which the committee thought had already shown a neutral or potentially beneficial effect on cardiovascular function in various studies.
[Food and Drug Administration]