Unique online opportunity for educators

Send a link to a friend
[FEB. 22, 2005] SPRINGFIELD -- The Illinois Department of Natural Resources is offering educators the chance to enroll in an online course for graduate credit. Introduction to Illinois' Natural Resources for Teachers is being offered in conjunction with the University of Illinois at Springfield. The class will provide an overview of Illinois' natural resources, along with teaching strategies centered on Illinois wildlife and conservation.
"This is an exciting opportunity for educators and a great partnership," said Joel Brunsvold, director of the Department of Natural Resources. "The best part is that the young people of Illinois will learn more about the great resources our state has to offer and how to be stewards, because of what their teachers learn in this class."

Val Keener, M.S., an educator with the Illinois Department of Natural Resources, will teach the online class. Keener has 10 years of teaching experience in elementary and secondary classrooms. She also taught as a graduate assistant at Eastern Illinois University, Indiana State and Oklahoma State.

"Learning works best when teachers are able to line the textbook to the world children see daily," said Jeff Vose, education supervisor with the Department of Natural Resources. "This class will provide information to facilitate that extension of knowledge."

[to top of second column in this article]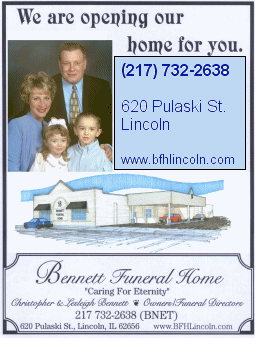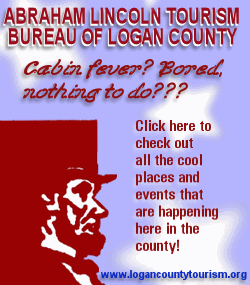 The class, EDL 560, will include examination, research and practical application of information about Illinois' natural resources. The learning goal will be to create greater understanding of the location and composition of resources in Illinois, how those resources are used, and how they are conserved, as well as issues surrounding conservation and usage.
The total class cost, including tuition and fees, is $904.50. The class is worth four hours of credit. The only eligibility requirement is that the student must hold a bachelor's degree. There are no textbooks required, and the students will not have to come to campus. Apply online at http://www.uis.edu/admissions/applynow.html by completing the "Graduate Non Degree Seeking Students" form. Once this has been completed, students may contact mtl@uis.edu to be granted permission to register for the class.
[Illinois Department of Natural Resources news release]