Two Lincoln care facilities prepare to offer new type of elderly care facility

Send a link to a friend
[JAN. 12, 2005] Both Christian Homes and St. Clara's Manor hope to expand their facilities in Lincoln in the near future. Both St. Clara's and Christian Homes have plans to build 54-unit senior citizen supportive living centers. Unfortunately, demographics of the state-sponsored program limit it to only one, and hopefully one, to be selected to be built here in Lincoln.
The near neighbor homes located on Lincoln's west side both recently submitted requests for zoning changes to the planning commission, and they were approved 7-0. The council must now approve both requests.

Supportive living meets a specific type of resident needs not currently provided for. Supportive living is described as not independent living, not skilled care nursing, but intermediate -- more independent but not completely independent.

Supportive living is different from assisted living. Assisted living can be built and run without state approval and falls under supervision of the Department of Public Health, Christian Homes administrator Charlotte Bennett explained.

A supportive living facility meets a specific type of resident needs with a kind of facility not currently offered. It requires detailed plans submitted for permitted approval and falls under the Department of Public Aid, Bennett said.

Bennett said after the meeting that she expects that the facility would serve about a 40-mile radius. Christian Homes' other facilities here serve mostly a 25-mile radius.

[to top of second column in this article]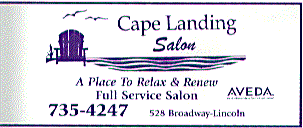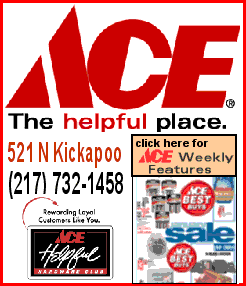 Both the zoning requests presented concern for parking near the facilities. Additional parking lots are planned in both locations.
The plan for parking and traffic flow at St. Clara's states that a parking lot will be built at Sixth and Maple streets and will exit only onto Walnut Street. And there will be no parking on the south side of Sixth Street. The street is too narrow for parking on both sides of the street.
Bennett agreed that the Christian Homes plan would be modified to increase the parking spaces so that they could accommodate the additional staff and visitors. She was also asked and agreed to require that their employees use the parking lot rather than park on the neighborhood streets.