Grigsby forces fumble at Shrine Game; East wins 45-27

Send a link to a friend
[JAN. 17, 2005] SAN FRANCISCO, Calif. -- As only the second Illinois State football player to ever play in the East-West Shrine Game, linebacker Boomer Grigsby made sure his opportunity was a memorable one. He finished the game with four tackles, forced a fumble on the kickoff coverage team and celebrated a 45-27 victory with his East teammates Saturday afternoon at SBC Park.
Grigsby wasn't intimated being on the same field with all the college football all-stars.

"I knew going in that I could have started for every program represented at this game," Grigsby said. "I didn't have butterflies at all walking onto the field, especially after practice with and against them all week. The only time I really had (butterflies) was on that kickoff coverage when I realized that (the West's) wedge was all offensive lineman and they were all about 330 (pounds). I just went in there and hit them as hard as I could. There was a massive collision. I think I broke part of my helmet, and mouth guards were flying everywhere."

[to top of second column in this article]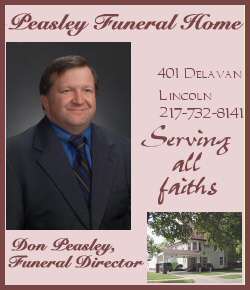 Grigsby was one of three middle linebackers on the East roster and didn't see the playing time he was hoping for but still appreciated the opportunity.
"It was exciting," Grigsby said. "It was great to be on the field competing with the best of the best. The speed of the game was fast, and it was just great to be a part of. I didn't get as many reps as I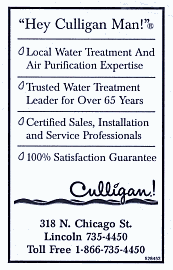 would have hoped for, but they wanted to make sure everybody got some time and I can understand that."
Grigsby joins ISU alum Chad Pegues (1998) as a Shrine Game veteran.
[Todd Kober, assistant athletics director, media relations,
Illinois State University]