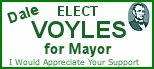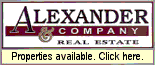 Church Directory

---
---

---
---
---
---
Contact us
---
LDN is best viewed with
IE 5.5 or 6.
---
LDN awards
Local:
Dec. 16, 2001
Local Emergency Planning Committee
Jan. 25, 2001
Logan County Healthy Communities Partnership
State:
Oct. 1, 2001
Illinois Public Health Association
posted daily OVER THE NOON HOUR (CST)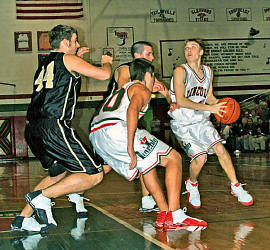 The Railers beat Central State Eight rivals Sacred Heart Griffin in over time by the score of 55-47.
[picture by Bob Frank] click on picture for a larger image
SNOW ADVISORY IN EFFECT UNTIL 4 PM CST THIS AFTERNOON.

OCCASIONAL LIGHT SNOW WILL CONTINUE TODAY. EXPECT 1 TO 2 INCHES OF
NEW SNOW TODAY.GIVING A STORM TOTAL OF 2 TO 4 INCHES OF SNOW
BEFORE DIMINISHING TO FLURRIES BY EVENING. BLOWING & DRIFTING SNOW IS NOT EXPECTED TODAY.WITH EAST WINDS ONLY 5 TO 10 MPH.

A SNOW ADVISORY IS ISSUED WHEN LIGHT SNOW IS EXPECTED.BUT
ONLY ENOUGH TO CAUSE MINOR INCONVENIENCES SUCH AS TRAVEL DELAYS.
NO SEVERE WINTER WEATHER IS EXPECTED AT THIS TIME.






s
Submit a classified ad online [Lowest cost for advertising in the county!]





Mangled wreckage yields broken bones

Bomke named transportation spokesman

Gov. Blagojevich calls on State Board of Education to continue funding for dropout programs

Flu vaccine restrictions lifted locally

Character's Cool Contest 2005: Bullying -- for young students
Online contest creates awareness and rewards students and schools

Free financial aid workshops for college-bound students

Developing thinking skills in preschoolers

Cook update
By Jeff Mayfield