Millions of Americans are grateful for Ruth's invention.

Ruth who?

Was it Ruth Handler, inventor of the Barbie doll?

No. How about Baby Ruth, the candy bar that was named after either President Grover Cleveland's daughter or Babe Ruth, depending on which version you want to believe?

Nope. Ruth's story begins in 1930 in Whitman, Mass., where she and her husband, Kenneth, ran an inn. Their little inn, built in 1709, was originally for travelers going from Boston to New Bedford. Travelers paid a toll each time they passed through with their horses.

Ruth worked as a dietitian and "food lecturer." Since neither you nor I are likely to know what a "food lecturer" is, we'll just leave it at that.

If I revealed Ruth's last name to you, you still might not know what she invented. If I revealed the name of her inn to you, you would know right away what she invented. So I'll keep you in suspense for just a little while longer. In the world of TV news, this is known as a "tease."

Ruth would bake desserts for her guests, and one of her favorites was cookies. One day she ran out of chocolate while making a batch of her "Butter Drop Dough" cookies, so she substituted some chunks of chocolate that her friend Andrew had recently given her.

[to top of second column in this article]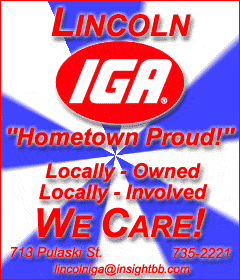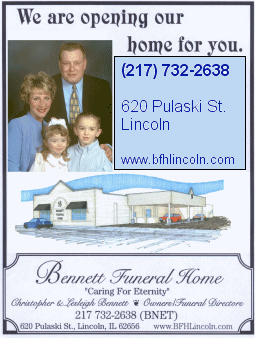 Ruth expected the chocolate chunks to melt along with the cookie dough when she baked them, as she was trying to make her usual chocolate cookies. Instead, the chunks stayed hard. In the process, Ruth Wakefield invented the chocolate chip cookie!
The fact that the chocolate chip cookie was an accidental invention places it in the same category as Post-It Notes, Silly Putty and Ivory Soap. The fact that it was invented by a woman places Ruth Wakefield in the category of successful women who are recognized during Women's History Month each year.
What was the name of the inn that Ruth and her husband ran?
Here's a hint: Earlier in the story, I mentioned that travelers paid a toll each time they passed through. It was called the Toll House Inn. As in Nestle Toll House Cookies.
What was the full name of her friend Andrew who gave her the chocolate chunks?
Andrew Nestle!
Now it all makes sense, doesn't it?
[Paul Niemann]
The first year's worth of Invention Mysteries articles is available in a book. To order, please visit www.InventionMysteries.com or your favorite bookstore.
© Copyright Paul Niemann 2005