Seniors evacuated from smoke-filled building

Send a link to a friend
[SEPT. 5, 2006] No one was allowed to sleep in at Lincoln's Friendship Manor Sunday morning. All the residents were evacuated from the building when a malfunction of the controls to one of the building's two elevators caused smoke to permeate the entire building.
City of Lincoln Fire Department arrived on scene at 6:10 a.m., Capt. Rick O'Hara said. Lincoln Rural, Atlanta, Latham and Mount Pulaski fire departments and Logan County Paramedics aided in the evacuation effort. Most residents were able to walk themselves out, but a few needed carrying, O'Hara said.

The fire was contained to the maintenance room in the basement, which houses the elevator controls and hydraulics. Heavy smoke went up through the elevator shaft and entered the building. There were intermittent electrical problems throughout the building.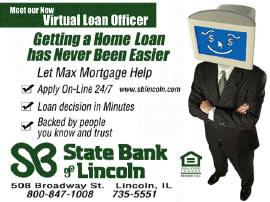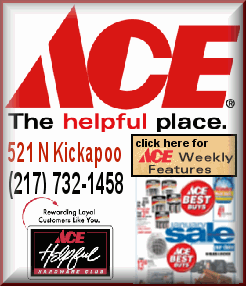 There were no injuries.
With assistance from the Red Cross, the residents were temporarily housed across the street at the Lincoln Community High School cafeteria. They were returned to the building by 3 p.m.
The one elevator remains out of commission and the other is being used.