Lincoln Daily News
welcomes letters of appreciation, information and opinion on matters pertaining to the community.
As a community we need to be able to talk openly about matters that affect the quality of our lives. The most effective and least offensive manner to get your point across is to stick to the issue and refrain from commenting on another person's opinion. Letters that deviate from focusing on the issue may be rejected or edited and marked as such.
.
You may also send your letters by e-mail to ldneditor@lincolndailynews.com
or by U.S. postal mail:
Letters to the Editor
Lincoln Daily News
601 Keokuk St.
Lincoln, IL 62656
Letters must include the writer's name, telephone number, and postal address or e-mail address (we will not publish address or phone number information). Lincoln Daily News reserves the right to edit letters to reduce their size or to correct obvious errors. Lincoln Daily News reserves the right to reject any letter for any reason. Lincoln Daily News will publish as many acceptable letters as space allows.
To the editor:

I have been in an interracial relationship for 21 years, but perhaps I still don't know nearly enough about racism in America.

DECATUR -- Tuesday, Jan. 30, 2007, a Macon County jury returned guilty verdicts of child endangerment against Amanda Hamm in the deaths of her three young children more than three years ago.

Her former boyfriend Maurice LaGrone Jr., 31, was convicted of three counts of first-degree murder in April in the deaths. The jury spared him the death penalty and sentenced him to life without the possibility of parole.

Hamm was initially charged with three counts of first-degree murder of her children before the trial began, but DeWitt County Judge Stephen Peters granted a request from Hamm's attorney Steve Skelton to allow the jury to consider the lesser offense of child endangerment.

[to top of second column in this letter]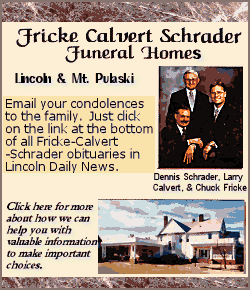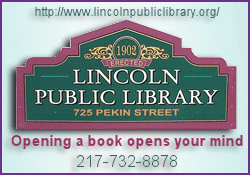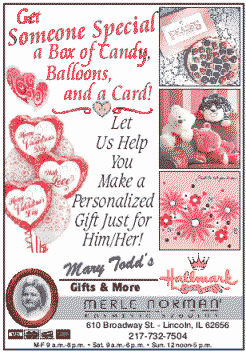 Hamm received a 10-year sentence, and she will receive credit for the three years she has been in jail awaiting trial, leaving less than two years left to serve. Her lawyer says she could be free in 14 months.
Christopher Hamm, 6, Austin Brown, 3, and Kyleigh Hamm, 23 months -- three innocent children drowned. African-American male -- life sentence without parole; Caucasian woman -- 10 years, free in five.
Neither of them was innocent, so why the difference in sentences?
I will likely receive heated responses, but tell me race was not a factor!
No one wants to talk about it, and no one will admit to it.
Brian Dukes
(Posted Feb. 10, 2007)
Click here to send a note to the editor about this letter.