ISU falls short in Wichita

Send a link to a friend
[FEB. 12, 2007] WICHITA, Kan. -- Osiris Eldridge's game-tying 3-point attempt with three seconds remaining rolled in and out as Illinois State fell to Wichita State 69-64 on Sunday afternoon at Charles Koch Arena.
The loss spoiled Levi Dyer's game-high 22-point effort and dropped Illinois State's overall record to 12-14 on the season and 4-11 in the Valley, while Wichita State improved to 17-9 on the season and 8-7 in league play.

To open the second half, the Shockers pushed their lead to 54-43 with 13:26 left in the game, but the Redbirds responded with a 10-0 run, including eight points by Dyer, to close the gap to 54-53 with 10:28 on the clock. ISU had a chance to take its first lead of the second half, but Anthony Slack came up a little short on his fast-break dunk attempt.

WSU regained control with a 5-0 run on a pair of P.J. Couisnard free throws and a Karon Bradley 3-pointer to take a 59-53 lead into the third media timeout of the second half. Over the next six minutes, the Redbirds scratched and clawed their way back into it and trailed 65-64 with 1:13 on the clock.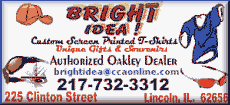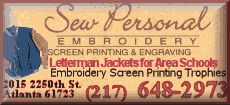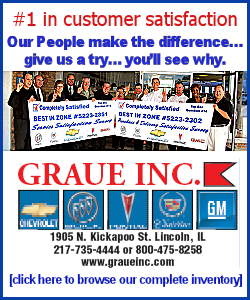 ISU jumped out to an early 7-0 lead on a Boo Richardson trey and baskets from both Osiris Eldridge and Dyer. The Shockers responded with an 11-4 run to tie the score at 11-11 with 14:39 left in the half. The two teams continued to trade baskets for the rest of the half, and Richardson's breakaway layup with 1:18 on the clock brought the Redbirds to within a single point at 32-31. The Shockers ended the half with a pair of dunks, including Ryan Martin's off an inbounds play and P.J. Couisnard's following a steal, to push the halftime lead to 35-31.
Joining Dyer in double figures for the 'Birds were Greg Dilligard with 15 points and Slack with 13. WSU was led by Couisnard's 17 points.
The Redbirds will end their three-game road swing on Wednesday, when ISU travels to Indiana State. Tipoff in Terre Haute, Ind., is scheduled for 6:05 p.m. Central time.
(Text from file received from Todd Kober, assistant athletics director, media relations, Illinois State University)