City briefs

Send a link to a friend
City officials approve energy-saving purchase and building bonds
[June 19, 2007] Alderman approved phase one of acquiring an energy-saving system for the wastewater treatment plant from Total Energy Concepts. In phase one, eight V Blox units would be installed at a cost of $62,000.
Two more phases are part of this system. One phase will be done each year. The system comes with a guarantee that the money saved will cover the costs of the equipment. It was made clear, though, that the guarantee will not kick in until phase two has been completed.

Bond issue

A request for the city to issue $1.4 million in industrial bonds was granted to Central Illinois Service Access Inc. Aldermen gave it a 100 percent stamp of approval.

CISA is an agency that serves clients who are developmentally disabled and those with disabling brain injury. The agency assists in finding the services, placement and finances that clients need and serves as their advocate, continuing to monitor client progress and quality of care.

Their offices in central Illinois serve developmentally disabled in nine counties and brain injury disabled in 30 counties, for a current total of 1,800 clients.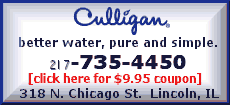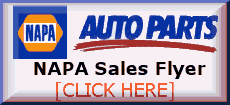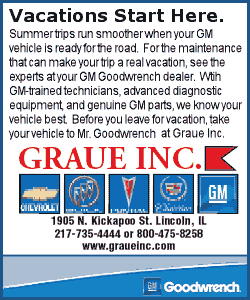 The Lincoln office would be a consolidation of CISA's administration office in Pekin and their satellite office in Springfield. It will be located on Lincoln's west side, north of Woodlawn Road, next to Midwest Records.
Executive director Deborah Sheppard represented CISA and attended last week's and this week's meetings.
There had been one change since last week. City attorney Bill Bates said that Sam Whitsman of Springfield would serve as bond counsel to secure the bonds. The city has worked with Whitsman with the last bonding issue for Lincoln Christian College's most recent building projects.
Past related articles