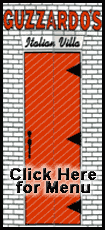 Review by
Richard Sumrall
In her new book, "Downsizing Your Home With Style," author Lauri Ward writes, "My goal for this book is to provide you with all of the strategies you'll need to alleviate your anxiety, overcome emotional barriers and make sure your new home is as lovely, livable and low-maintenance as possible."
Ward is the president and founder of Use What You Have Inc., a design business that emphasizes using your existing items to give new living spaces a fresh, updated look.
When you make a decision to downsize, it is important to recognize and avoid some of the most common decorating mistakes. They include not defining your priorities (make a plan in advance), poor furniture placement (leave open floor space for movement within the room), ignoring a focal point (give the visitor something to focus on), and ineffective use of accessories (downsize by getting rid of the junk).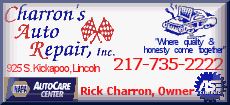 Let's take a look at some of the book's 10 chapters on better living in a smaller space.
"Preparing for Change"
One of the best ways to prepare yourself for a change in your living environment is to understand your current possessions and whether or not they will be useful in your new home. A simple way to determine this is by developing a floor plan. A floor plan gives you the dimensions of each room, the location of the doors and the placement of the windows. It also helps you identify the natural and artificial light sources, the best treatments for the windows, and is an opportune time to inspect the condition of the ceilings, floors and walls.
"Repurpose Your Stuff"
Part of the idea of downsizing is to reuse the useful and eliminate the useless. That means taking a good look at your possessions to decide their "repurpose" use. Ward describes repurposing as "changing where and/or how you use something to make it work differently or effectively in your new space." There are different ways that you can repurpose your possessions -- move them around, make them fit or be creative. Pedestal tables can be moved around and used as dining tables (they take up less space in a room and offer your guests more legroom). A vertical mirror that is too tall for your ceilings can be hung horizontally, whereas a pair of low bookcases can be stacked vertically to economize on floor space. You can also alter original furniture for a creatively different purpose; an end table can become a coffee table by reducing the length of its legs.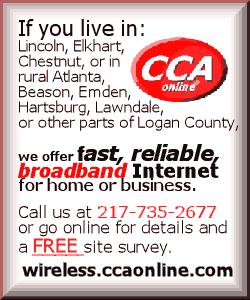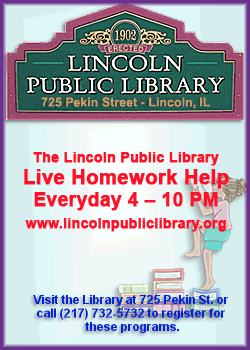 "Make It Multifunctional"
Sometimes it's not enough to repurpose your possessions. Smaller spaces can demand that you make certain items serve more than one function. Rooms might have to serve many functions, such as a guest room doubling as an office. Very small areas dictate that living spaces also double as your sleeping quarters. Bookcases and decorative screens are great room dividers and can give your home a sense of enlargement and functionality.
The key to a multifunctional space is to find a place that works for you. According to Ward, it is usually not a good idea to combine bedroom and office space together, nor is it practical to use a pullout sofa as your primary bed (it may require the constant moving of furniture every night). Multifunctional spaces are most effective when the pieces in the room have dual functions -- ottomans that open for storage, tables that contain drawers or trunks with flat tops.
"New Tactics for Smaller Living"
According to Ward, "Moving to a smaller space will no doubt require some rethinking … Whether you're a minimalist or a clutterer by nature, there are strategies you can use to make your move easier, both mentally and physically."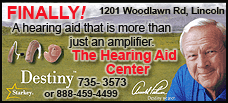 The first step is to keep it "clean and cohesive." Cohesion in your space means using similar, not contrasting, styles of wood in a room or keeping photos and framed art in like-minded framing materials. You can always create a sense of cohesion by using pairs -- pairs of lamps, chairs, pillows, etc.
Inadequate closet space is always a source of concern. Ward recommends that you "edit" your clothing; in other words, weed out the items that never leave the hanger and adopt the "one in, one out" rule (when you add something new to wear, you remove something no longer worn).
Don't forget about your pets and the effect the new living space will have on them. Since dogs usually prefer a canopy-type place to sleep, the dining table or other leggy furniture may suffice. Cats generally find their own sleeping space, but their litter box may require a unique solution. Some well-placed scented bars of soap may help in smaller, congested rooms.
"Decorating Your Home With Style" is an excellent guide for anyone wanting to simplify or economize his or her living space. The book's informative test is supported by numerous photographic illustrations. A complete index also complements the different subjects covered. This book is recommended to anyone who, according to the author, wants a change "from an empty space to a well-furnished nest, albeit a smaller one, without too many ruffled feathers."
[Text from file received from Richard Sumrall, Lincoln Public Library District]