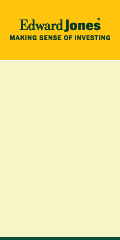 Chacon (2-0) worked seven strong innings, helping the Astros win for the fifth time in seven games in the opener of a nine-game trip. Chacon, perhaps the team's most consistent starter so far with a 3.95 ERA and eight quality starts, broke a major league record set in 1965 for consecutive no-decisions to open the season before beating the Cubs also with seven strong innings on May 21.
Pence was 5-for-5 with four singles and a double, including an RBI infield hit in a four-run first off Braden Looper (6-4) and an RBI single in the third. He has four career four-hit games, one against the Cardinals.
Miguel Tejada hit a two-run homer, Kaz Matsui had three hits and Lance Berkman walked twice, singled and scored three times to give him a for a major-league best 56 runs.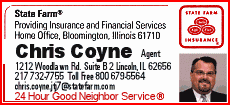 Albert Pujols was 4-for-4 with his 12th homer and pinch hitter Brian Barton hit the first of his career for the Cardinals, who opened a seven-game homestand with a dud. Pujols is 12-for-24 with four homers and seven RBIs this year against Houston.
The long balls were the only damage against Chacon, who allowed two runs on seven hits with seven strikeouts and no walks. Chacon walked 10 batters in 13 innings his first two starts against St. Louis this season, a 5-3 loss on April 8 and a 3-2 victory on April 25.
He also earned his first career decision against St. Louis in 13 games, including six starts.
Looper lasted only 4 1-3 innings and gave up eight runs, seven earned, on nine hits against the same team he blanked for seven innings of two-hit ball on April 25. Looper, who entered the game 7-3 with a 2.50 ERA against Houston, was in trouble from the get-go with five of the first batters reaching safely in a four-run first.