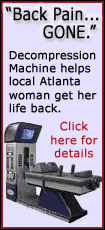 Gutierrez hit a 2-1 pitch into the left-field bleachers off Mark Buehrle (2-6) for his first career grand slam. Gutierrez hit a three-run homer off Buehrle on opening day and is batting .417 (5-for-12) with two homers and seven RBIs in his career against the left-hander.
Buehrle, who has lost six of his last seven decisions, allowed seven runs in five innings. He was pulled after back-to-back doubles by Jhonny Peralta and Ryan Garko in a bizarre sixth inning that featured the official scorer crediting the Indians with a triple steal.
With the bases loaded and Ben Francisco batting, White Sox pitcher Ehren Wasserman faked a throw to third and threw to first, which caught Jamey Carroll off the bag. First baseman Paul Konerko got Carroll in a brief rundown. David Dellucci broke from third and Konerko's throw to catcher Toby Hall was in the dirt, allowing Dellucci to score. Dellucci, Carroll and Grady Sizemore, who was on second when the play began, were given stolen bases.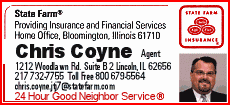 Carroll started the first rally with a one-out double, took third on a wild pitch and scored on Francisco's sacrifice fly. A walk to Victor Martinez, a single by Peralta and a walk to Garko loaded the bases.
The Indians' rare offensive outburst was enough for starter Aaron Laffey (3-3), who allowed two runs in five innings.
The White Sox, who had beaten the Indians five straight times, scored two in the third on Toby Hall's double and Orlando Cabrera's single.
Gutierrez left the game with a left quad contusion after being hit by a pitch in the sixth.
Indians designated hitter Travis Hafner missed his second straight game because of a sore right shoulder. Manager Eric Wedge said Hafner could be headed for the disabled list.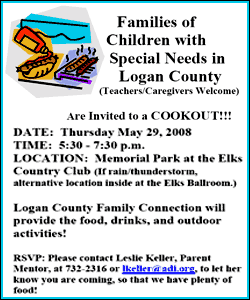 Notes: RHP Jake Westbrook, who has been on the DL since April 22 with a strained left intercostals, will start Wednesday's game against the White Sox. ... RHP Adam Miller, the Indians' top pitching prospect, will have his right middle finger examined to determine if surgery is necessary. Miller is on the disabled list at Triple-A Buffalo with an open callus on the finger. ... During the team's pregame stretch, White Sox RHP Octavio Dotel and Director of Conditioning Allen Thomas got into a shouting match and had to be separated by players. It's unclear what caused the disagreement ... INF Juan Uribe (strained right hamstring) was sent to Triple-A Charlotte for a rehab assignment.
[Associated Press; By R.B. FALLSTROM]
Copyright 2008 The Associated Press. All rights reserved. This material may not be published, broadcast, rewritten or redistributed.