"Genetic variation is limited in the commercial soybean varieties now being grown in Illinois, with only three ancestors providing more than 50 percent of all the genes," said Brian Diers, soybean breeder in the Department of Crop Sciences at the U of I. "This has the potential to hold back continued improvements in yield and may increase the vulnerability of the U.S. soybean crop to diseases."
The primary source of new genetic material available to researchers is the USDA Soybean Germplasm Collection at the U of I., which contains nearly 17,000 soybean introductions from around the world.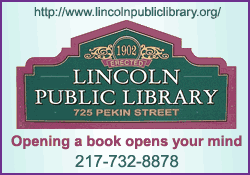 "Significant effort is under way to use this diverse germplasm collection to identify accessions that have novel genes that improve yield and are resistant to different yield-reducing diseases," Diers said. "As part of an integrated, statewide breeding program, we plan to move useful genes from the plant introductions into elite varieties that can be released directly to growers or can be utilized as parents in other breeding programs."
Diers notes that this work is being carried out in close collaboration with Randy Nelson, curator of the USDA Soybean Germplasm Collection. Primary funding for the effort is provided by the Illinois Soybean Checkoff Board.
According to Diers, several populations of breeding lines have already been developed by crossing elite lines or cultivars with plant introductions or lines recently developed from plant introductions.
"These exotic parents have been shown to be genetically diverse and are likely good sources of useful genetic variability," Diers said. "Work is also under way to confirm previously identified genes that increase yield. This effort will be done by developing and testing new populations that have the identified yield genes segregating in them."
[to top of second column in this article]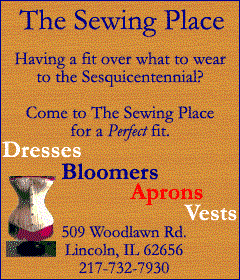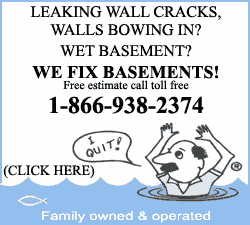 In addition, Nelson's program has developed backcross lines that out-yield their commercial parents, despite sharing more than 90 percent of their genes.
"These backcross line will be useful in the search for genes controlling the fundamental processes of yield," Diers said. "They also will be helpful in identifying genetic diversity that can improve the yield of our current soybean varieties."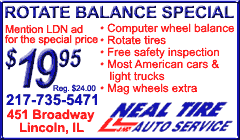 The genetic mapping of yield genes will continue by testing lines from the populations at multiple field locations for yield and other agronomic traits and with genetic markers in the laboratory. Once useful genes are mapped, they will be bred into elite germplasm and released as varieties or germplasm for future research.
"This effort has already resulted in the release of a high-yielding germplasm line for further research," Diers said. "This new line has the highest two-year yield average among the Maturity Group IV lines in the USDA Uniform Test. Because of its lack of resistance to soybean cyst nematode, we released it as a germplasm line instead of as a commercial variety."
Diers notes, however, that the development of new soybean varieties can be a long process that is especially well-suited to the type of research under way at public universities.
"The maintenance of long-term public breeding programs engaged in the development of highly diverse genetic populations is vital to the U.S. soybean industry," Diers said. "This represents the way to ensure that we are prepared to respond to new disease problems as they arise and to the evolving needs and changes of the soybean marketplace."
[University of Illinois news release]