Goldsmith is assistant professor of agribusiness management in the Department of Agricultural and Consumer Economics at the University of Illinois and a National Soybean Research Laboratory Fellow in Agricultural Strategy.
The other co-authors for the study were graduate assistant Ling Bi from the College of Commerce and Business Administration at the U of I, Associate Professor Jerry Fruin from the Department of Applied Economics at the University of Minnesota, and Rodolfo Hirsch from Rabobank in Brazil. Funding was provided by the U of I Campus Research Board.
"Since the early 1990s, the U.S. share of world soybean production has declined from about 50 percent to less than 40 percent," Goldsmith said. "During that time, Brazil's share increased to more 25 percent, and Argentina's share rose to nearly 15 percent. Similar changes are under way in the processing sector."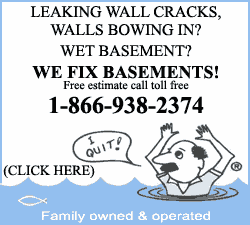 He notes that this shift has forced the world's largest soybean processors to remap their global strategies.
"The dominant trend in processing plant location is a shift away from mature markets, such as in the U.S.," Goldsmith said. "In those markets, the plants tend to be older and smaller, the technology is more dated, farmer suppliers are smaller, and regional production is flat. By investing in the new growth areas, companies can employ the latest technologies, improve economies of scale and have access to growing supply base."
Goldsmith points out that this process is already under way in the expanding production areas of Brazil and Argentina.
"The implication is that U.S. processing assets will be increasingly focused on the domestic livestock industry and the growing market for differentiated products, such as isolates, proteins, flours, isoflavones and oils," he said. "One major challenge will be to find opportunities for growth in the livestock industry. For differentiated products, the challenges will be to refocus on customer service and to find enough value to offset the industry's maturing traditional market.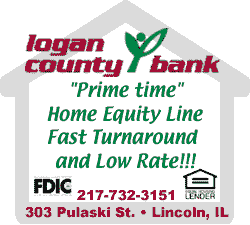 Another outcome of these changes is that soybean production and processing is shifting to countries that have weak intellectual property right protections.
"This change is especially significant because of the widespread availability of Roundup Ready technology," Goldsmith said. "The lack of patent protection in Argentina and Brazil has already accelerated the switch from traditional crops and pasture to soybean production. The increasing supply of soybeans has further fueled the expansion of soybean exports, processing investments and soybean meal exports in those areas."
He adds that Brazil's government research system continues to invest aggressively in soybean research and development.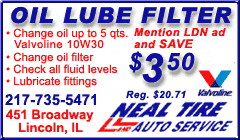 "The combination of varieties adapted to low latitudes, the plentiful availability of land and the improving transportation infrastructure has created a favorable environment for opening new land for soybean production," Goldsmith said.
Goldsmith emphasizes that, in the long run, the incentives for soybean research applicable to U.S. conditions may be dampened if the domestic market growth prospects are dim and the developing countries where production is expanding are unable to enforce intellectual property rights.
"Without growth in research, the risk of soybean diseases would then increase and production performance would be affected," he said. "The overlay of processing assets that depend on an abundant supply of soybeans would in turn be at risk from weakening incentives to conduct soybean research."
[University of Illinois news release]