Summertime blood shortages
[JUNE 26, 2003] There will be two opportunities for community members to help shore up the local holiday blood supply in July. The first will be Wednesday, July 2, from 1 until 7 p.m. at Lincoln Christian Church, 204 N. McLean, and the second on Monday, July 7, from noon until 6 p.m. at the Logan County Paramedic Association building, 1300 Postville Drive.
Blood collected at these blood drives by Central Illinois Community Blood Center will support the patients in local hospitals, including Abraham Lincoln Memorial Hospital and Hopedale Medical Complex. These patients are your friends, neighbors and family members. No other organization provides blood for these hospitals.
Patients in our hospitals can't take time off from their blood needs. Patients fighting for their lives with diseases such as cancer, leukemia, kidney disease and many others depend on healthy community members for the blood that keeps them alive.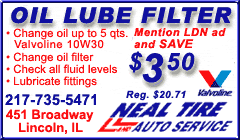 Summertime is a time of travel and increased activity. It can also produce more accidents, and the number of surgeries doesn't decrease either. Traditionally, summer brings devastating blood shortages across the country. CICBC needs your help to keep these shortages from touching central Illinois and the people you care about.
[to top of second column in this article]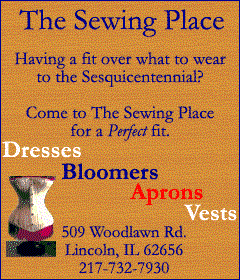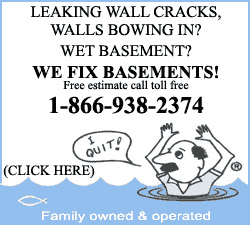 Ask anyone who has ever needed a blood transfusion. They will be glad to tell you how grateful they are that someone took the time to donate blood. No one knows when the need for blood will touch their life or the life of a loved one. It is the blood on the shelf that saves lives, and only healthy community members can provide that blood.
Donating blood is safe and easy. If you are at least 17 years old (16 years old with signed permission of parent or guardian), weigh at least 110 pounds, are in good health, have eaten well, and have a picture ID or two other forms of ID, lives are depending on you.
For more information or to sign up, please call Terry Bell at 732-1199 or 753-1530.
Please donate blood. It's about life.
[CICBC press release]