Charleston Transitional Facility
receives IARF award

Send a link to a friend
[NOV. 8, 2003] CHARLESTON -- Charleston Transitional Facility received the Member of the Year Award on Thursday, Oct. 16, at the 28th annual conference of the Illinois Association of Rehabilitation Facilities. IARF is a statewide, nonprofit trade organization representing approximately 100 community service agencies in Illinois. The recipient of the Member of the Year Award is chosen for dedication and commitment to improving and bettering the lives of people with disabilities.
"The IARF Member of the Year Award is always a gratifying award to present," said Janet Stover, executive director of IARF. "It recognizes a member that exemplifies the association's code of ethics and our mission. And it recognizes a member that understands the importance of participating in the association's activities. Charleston Transitional Facility, although relatively new, has accomplished much for those it serves and for the association. I congratulate everyone who has made CTF an exemplary provider of services and supports,"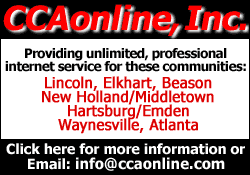 CTF received the IARF Member of the Year Award in large part due to the outstanding developmental training and residential programs it provides to individuals with disabilities. CTF is a private not-for-profit organization established in October 2000. In three short years, CTF has experienced tremendous growth and provides supports and services to over 300 individuals through its four developmental training programs and 17 residential homes. CTF has a true statewide presence in the rehabilitation field, offering services to people living in communities throughout Illinois.
[to top of second column in this article]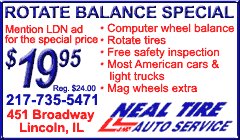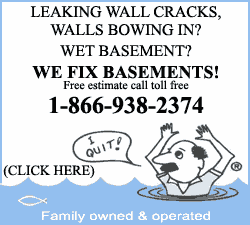 CTF's mission is to provide the highest quality support to individuals receiving services in order to enhance each individual's skill development, health, freedom, independence and personal dignity. The IARF Member of the Year Award is a reflection of CTF's success in fulfilling this mission.
For additional information about supports and services provided by CTF, please contact Mark R. Klaus, CTF executive director and CEO, at (217) 398-0754.