Swine waste and odor

Send a link to a friend
Nitrogen, sulfur reduction alters swine odor concentrations
[NOV. 20, 2003] URBANA -- Reduction of nitrogen and sulfur in swine finishing diets did not affect pig growth performance but did alter concentration of manure components implicated in odor, according to a study that is part of a $6 million project on swine odor and waste management. The findings came from a three-part study by Gary Apgar of Southern Illinois University.
The work was funded by the Illinois Council on Food and Agricultural Research. Reports from several studies in the C-FAR initiative will be presented Dec. 11-12 at the University of Illinois Pork Industry Conference in Champaign. People interested in attending or getting more information should contact Gilbert Hollis at (217) 333-0013 or hollisg@uiuc.edu.
Phosphorus, nitrogen and sulfur all play major roles in the problems of swine waste and odor management.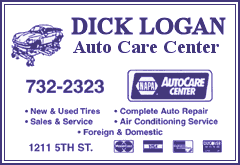 Apgar looked at adding phytase to swine diets containing wheat middlings, the removal of inorganic phosphorus from swine finishing diets, and the impact of dietary nitrogen and sulfur reduction on odor-causing components of swine manure.
[to top of second column in this article]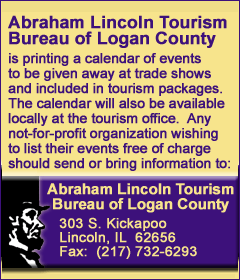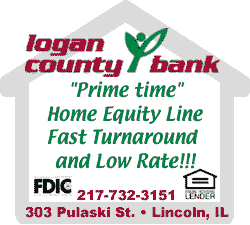 He found that adding phytase to diets containing wheat middlings and no supplemental inorganic phosphorus resulted in performance equal to that with diets containing inorganic phosphorus.
Removing inorganic phosphorus from grow-finish diets reduced average daily gain and average daily feed intake, but adding phytase maintained pig performance.
"Pig performance was not affected when diets with reduced nitrogen and sulfur were fed, provided amino acid level and balance is adequate, but concentrations of manure components implicated in swine odor were altered," he said.
[University of Illinois news release]