This past spring the city cut employees from three departments: fire, police and streets. The cuts were made because of less revenue coming in this year.
Just after those cuts were made, two longtime department heads, City Clerk Juanita Josserand and Streets Department Superintendent Donnie Osborne, took early retirement incentives, leaving in their stead lower-paid employees. Some dollars have accumulated from the salary differences.
So it came to be discussed: What to do with that excess? Most prevalent in the minds of the council members and mayor were the effects of the cutbacks on the city departments and the lack of pay raises for the chiefs.
One consideration was to use those funds to hire some extra help for the departments that had layoffs. It would help reduce the stress of staff shortage.
When the matter came up for discussion at Tuesday's meeting, all the focus was on whether or not to initiate raises for the chiefs at this time.
It's been over two years since the city department heads received pay raises. The chiefs are nonunion employees. A 2 percent to 3 percent annual raise is the standard.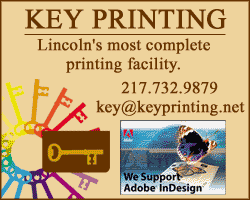 Other employees of the city are union members and have continued to receive pay raises as their unions negotiated them with the city.
Council members bandied concerns about keeping a tight budget, public perception of responsibility and morale for the leaders of the departments.
Verl Prather made the motion that the department heads receive a 3 percent salary raise for the remainder of the fiscal year, effective Sept. 1. Benny Huskins seconded it.
The following are representative comments that were made before the vote:
Alderman Glenn Shelton said that he was initially in favor of the raises but that right now we do not have the finances to choose that.
He also introduced another point. He is not for giving raises across the board without looking at individual merit.
[to top of second column in this article]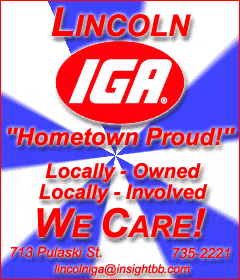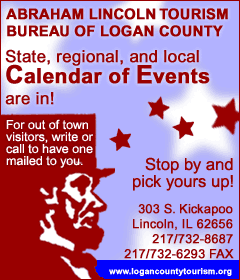 Alderman Steve Fuhrer said that to him the raises are not a matter of need or being deserved; the issue is about keeping a budget. We said we are not going to give raises this year and then we do it? I think it sends a bad message, he said.
"Sure there is extra money. We still have a tight budget," he said. Investment percentages are not as they have been in past years. He believes that there may still be a budget shortage.
Additionally, he added that he has never been in favor of across-the-board raises either. He's definitely interested in rewarding the chiefs, but it should be done on individual merit. He suggested that the city wait till the end of the fiscal year and see what is available and then give them bonuses.
Buzz Busby said, "The gap between the department heads and employees is closing." The unions have negotiated pay raises. "If you keep this up, you're going to have trouble keeping them. Why should they be working 24/7?"
Huskins said, "It is a slap in the face" to not give them a raise. It is not showing appreciation.
Alderman Verl Prather picked up, saying, "It is a shame to sit up here and brag these people up and not take care of them. When you get a call and have to call them, they are the ones that back you up. They make us look good."
He also stated that the city needs to get away from paying employee salaries as we do now with investment fund revenue. No city or business should do that, he said.
Mayor Beth Davis stressed financial responsibility. She said, "You have to look at the economy." The economy is so tough that "states are laying off employees and it is only a question of time before it hits this level."
She also pointed out that as a government employee working for the state she went three years without a raise and still did her job. "I chose these individuals for their integrity and loyalty to the city, and I believe they will still perform," she said.
When it came to vote the measure to give the chiefs raises passed. The three "no" votes by Fuhrer, Tibbs and Shelton were all based on budget concerns.