LDN: You have got to be happy with the way that they controlled the ball.
Coach Oaks: They did a great job practically in the first half, both offensively and defensively. In the second half we played well defensively. We gave up a little yardage, but we buckled down when we had to. We picked up a couple key first downs late in the game and put it on ice. Iím real proud of their efforts. This team is off to a 2 and 0 start, and we just have to work on getting better.
LDN: Are you happy with the way that they played defensively?
Coach Oaks: Any time that you shut somebody out, you have to be happy with their efforts. We bent in a couple of cases but havenít broken too much. Itís the sign of a good team. I think they will keep learning and getting stronger as they gain a little success and a little confidence.
[to top of second column in this interview]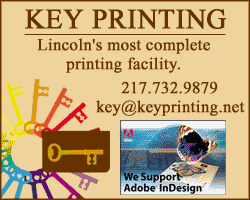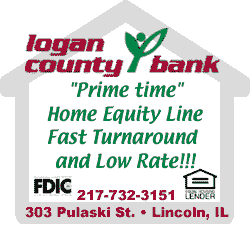 LDN: You play Jacksonville next week. What do you think of them?
Coach Oaks: They are an awful good football team. It was a great game last night. I was down there at that game. Jacksonville plays hard against the big kids. They have some good, skilled players. Anderson is a very fine high school quarterback. Heís just a junior.
We will enjoy it for 12 hours and start on working on Jacksonville tomorrow.
LDN: You have to be happy with the support that you are getting from the fans this year.
Coach Oaks: If you are having some success, they will come out and support you, and Lincoln is no different than anybody else. If we put a good product out on the field, they are definitely going to support us, and I have been grateful for the support of the community.