'Ideas for Raising Successful Children'
Dealing with children's lies

Send a link to a friend
[APRIL 1, 2005] Q: It seems like our daughter is constantly lying. She hasn't started school yet, but we'd like to know how to put a stop to this now -- before it does become an issue at school. What makes her tell lies? And what can we do about it?
A: Preschoolers are known for stretching the truth. Many children under 5 are still learning the difference between fantasy and reality, and their imaginary experiences are real to them. They enjoying telling tall tales and pretending. If your 4-year-old tells you that she saw a huge monster in her room last night, should you point out that she's not telling the truth? Probably not. She's not trying to be dishonest or defiant.

There are times, however, when young children know they aren't telling the truth.

One reason is the desire to please their parents, rather than actually "doing the right thing." Another reason children do this is to avoid punishment.

Sometimes our behavior as parents actually encourages lying. There's really no need to ask, "Who broke the vase?" or "Who spilled the milk?" if the only ones in the room were your daughter and the pet canary. (You can almost expect that your daughter will answer, "Not me.") Instead, ask, "How did the vase break?" and talk about how she can help you repair or replace it. Or, "It looks like there's been a small accident. Let's get a cloth and clean up the milk."

[to top of second column in this article]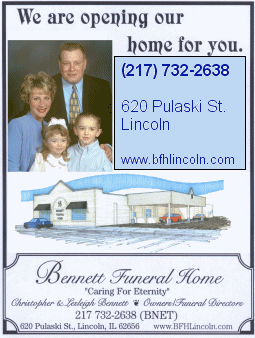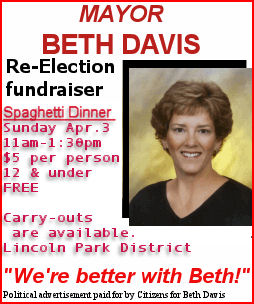 Dealing with lies requires parents to react carefully. Here are some points to keep in mind as you help establish honesty with your daughter:
Try to understand the reason for the lie.
Remain calm. Talking with your child is the best way to help her understand the importance of honesty.
Talk with your daughter about why it's important to tell the truth. If she's old enough to understand, you may want to tell her the story of "The Boy Who Cried 'Wolf!'"
Look for examples of lying in TV shows, books or movies. It may be easier to talk about what happens to a character than to talk about a real person.
Use reasonable consequences. Fear of severe punishment can encourage lying.
Reward honesty. Tell your daughter that when she tells the truth, she will benefit from it. For example, when she admits she misbehaves and apologizes, she might receive a lesser punishment.
Let her know she's being disciplined for the deed and not for telling the truth.
Tell your daughter that even when she makes mistakes, you still love her.
* * *
For more information about helping children learn or to submit your own question to The Learning Advisor, go to http://advisor.parent-institute.com. All questions will receive a prompt answer by e-mail.
© Copyright 2005, The Parent Institute.
"Ask the Learning Advisor -- Ideas for Raising Successful Children" is a free syndicated column available through The Parent Institute.