'Ideas for Raising Successful Children'
Mom struggles with monitoring homework

Send a link to a friend
[MARCH 25, 2005] Q: My daughter has always been a good student. But now that she is in middle school, she resents it when I check up on her homework. I agree with her when she says that it's her responsibility, but I can see that she can't handle it very well. I don't think she always gets it done on time. I'm afraid her grades will drop. I'm concerned because we're heading toward the end of the school year. What should I do?
A: It is important that you set some basic rules for homework with your daughter. But she's right! At this age, you shouldn't have to hover over her to make sure she gets her work done. It's time to prepare your daughter for more independence and responsibility, both at school and at home.

Here's how you can help her take more responsibility for her homework:
Help her find a way to track assignments, such as using an assignment notebook or a large calendar in the kitchen. Occasionally, ask if she has anything big coming up. Show her that you're interested, but don't nag every day!
Respect her learning style. Some people really do work better with soft music playing or while sitting on the floor. But the TV should be turned off.
Let her decide if she wants to do homework right after school or wait until later, but help her develop a homework routine to follow every day.
Sometimes your daughter may let responsibilities slide. If so, she'll have to face the consequences. She may get a zero for a missed assignment or have to cancel plans she was looking forward to. But don't bail her out. If you do, she will see no need to take responsibility for herself.
[to top of second column in this article]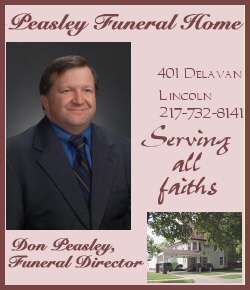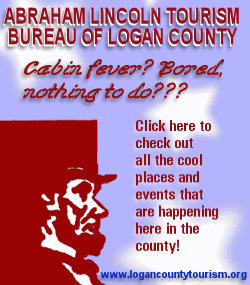 Here are some basic ideas to build responsibility:
Have your daughter take over some life-management tasks. Let her be the one to call the doctor or dentist to schedule her appointments.
If she's not already responsible for doing her own laundry, assign her that task.
Open bank accounts -- both savings and checking -- and help her learn how to use them responsibly.
Give your daughter as much responsibility as she can safely handle. Teens need lots of growing room. Whenever you can give her a chance to make a decision for herself, do so. This will give your daughter a taste of the responsibility that will be expected once she hits high school -- and later on in life.
* * *
For more information about helping children learn or to submit your own question to The Learning Advisor, go to http://advisor.parent-institute.com. All questions will receive a prompt answer by e-mail.
© Copyright 2005, The Parent Institute.
"Ask the Learning Advisor -- Ideas for Raising Successful Children" is a free syndicated column available through The Parent Institute.