News Index
(from the last 7 days)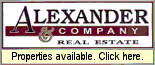 Church Directory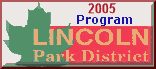 ---
---
---
---
---
---
Contact us
---
LDN is best viewed with
Firefox 1.2 or IE 6
---
LDN awards
Local:
Dec. 16, 2001
Local Emergency Planning Committee
Jan. 25, 2001
Logan County Healthy Communities Partnership
State:
Oct. 1, 2001
Illinois Public Health Association
posted daily OVER THE NOON HOUR (CDT)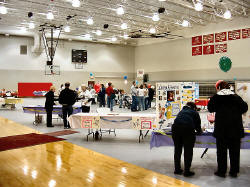 Friends of the Crisis Pregnancy center showed up to Walk For Life Saturday morning at the LCC Laughlin Center. Featured were bright colored balloons, face painting, strenuous walking and a silent auction.
click on picture for a larger image

Other News...







s
Submit a classified ad online [Lowest cost for advertising in the county!]


Residents battle proposed ethanol plant location

Just how finite are fossil fuels?

Official state amphibian and reptile proposed

Illinois Senate supports state military bases

Schools can help combat childhood obesity
Study shows soy well-accepted in school lunches

Christian Women's Conference

LC baseball vs. John Wood

LC softball vs. Springfield College

Threat of weather moves spring tailgate indoors