News Index
(from the last 7 days)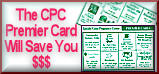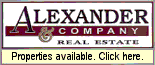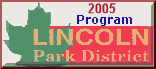 Church Directory

---
---
---
---
---
---
Contact us
---
LDN is best viewed with IE 6 or Firefox 1.2.
---
LDN awards
Local:
Dec. 16, 2001
Local Emergency Planning Committee
Jan. 25, 2001
Logan County Healthy Communities Partnership
State:
Oct. 1, 2001
Illinois Public Health Association
posted daily OVER THE NOON HOUR (CDT)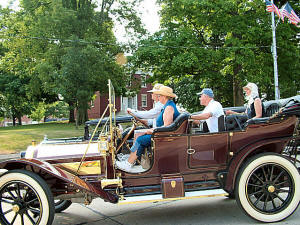 The Pierce-Arrow Society drove 30 of their finest to Mount Pulaski on Thursday.
click on picture for larger image
See article below for more pictures from this event.
Other News...
sponsored by American Legion Post 263
Out & About
Submit a classified ad online [Lowest cost for advertising in the county!]


Gov. Blagojevich's Opportunity Returns program celebrates groundbreaking of new food service distribution facility in Lincoln

Elkhart hits the big 150
Sesquicentennial celebration events Thursday-Sunday, July 21-24

Backpacks for kids

Citizen Police Academy registration ends today (Friday)

Knapp Library offering summer programs

This weekend:

Eagles BBQ

YMCA Builder's Ball Saturday
Pinto baseball
American Legion baseball