News Index
(from the last 7 days)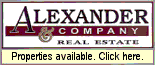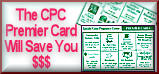 Church Directory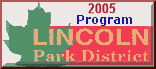 ---
---

---
---
---
---
Contact us
---
LDN is best viewed with IE 6 or Firefox 1.2.
---
LDN awards
Local:
Dec. 16, 2001
Local Emergency Planning Committee
Jan. 25, 2001
Logan County Healthy Communities Partnership
State:
Oct. 1, 2001
Illinois Public Health Association
posted daily OVER THE NOON HOUR (CDT)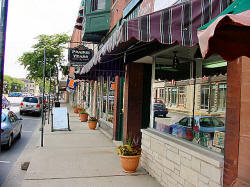 Downtown Lincoln is full of mom and pop stores that offer quality merchandise and services. The businesses like to show that they value your patronage by giving a personable welcome and service when you visit them.
[picture by Jan Youngquist] click on picture for larger image




Submit a classified ad online [Lowest cost for advertising in the county!]


USDA gives swift approval of Illinois counties as agricultural disaster areas

Governor visits farmers in northern and central Illinois to view drought damage, discuss assistance

Brady announces candidacy for governor

Senate week in review from Sen. Larry Bomke

Some hybrids show promise for high-temperature drying

IDNR photo contest under way
Tips for taking outstanding photos

The world of inventions can be a bizarre place to live

LCHS mandatory meeting for new athletes and parents Monday