Agriculture Department helps Illinois teens prepare for future

Send a link to a friend
Youth conference highlights business opportunities in agriculture cooperatives
[JUNE 9, 2005] CARBONDALE -- More than 80 high school juniors and seniors from around Illinois and Missouri are taking part in the Southern Illinois Cooperative Youth Conference on Thursday and Friday at Southern Illinois University College of Agricultural Sciences in Carbondale. Karen Fraase, education coordinator with the Illinois Department of Agriculture Education, is a scheduled speaker at the conference, which is designed to train students seeking a career in agriculture to understand the principles of working with a cooperative business.
"More and more agricultural businesses are being created through cooperatives, whether we're talking about ethanol, farmers' markets or wine operations," Fraase said. "It is important students planning a career in agribusiness are aware of their options. Establishing a cooperative could allow them to merge resources along with reduce costs and overhead. We want to make sure they have the appropriate information they need to make an educated decision when planning for their careers and their futures."

The two-day conference, hosted by the Illinois Cooperative Council and the College of Agricultural Sciences at Southern Illinois University Carbondale, will include speakers from agriculture organizations, businesses and cooperatives, including Farm Credit, Illinois Farm Bureau, GROWMARK, CoBank and the Mid America Cooperative Council.

[to top of second column in this article]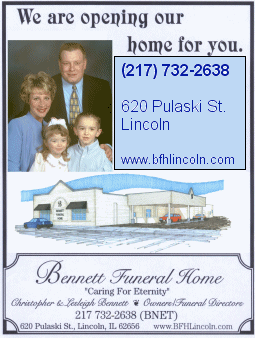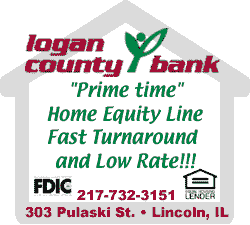 Fraase will talk with participants about the cooperative principle of how to educate, train and inform employees. In addition she will provide information and resources on the egg industry. The Illinois Department of Agriculture, in cooperation with the American Egg Board, promotes the nutritional and economical value of eggs to consumers.
Students will gain exposure to several aspects of the cooperatives business arena as they review a case study, learn about the key guiding cooperative principles and then apply the lessons to their own version of a cooperative to be judged among the entire group. The conference offers an understanding of the basic structures, setup and advantages of a cooperative business, which is key as the young people begin to identify the types of careers and roles they will adopt in the future.
[Illinois Department of Agriculture news release]